About Us
When you work with Atomic8Ball, you get a whole team of reliable developers focused on:
Quick, Quality Service – Not just your local IT guy, or a number for a big enterprise. We offer a fast turnaround and don't leave you hanging for weeks!
Personable Interactions – We know our customers and each of their sites. We don't mass produce sites based on templates and then forget our customers—we care about your site and its role in representing your business. That's why we tailor our support to meet you where you are, whether hands-on or hands-off.
Continuous Improvements – Our experts are always fine-tuning our sites, servers, and processes to bring you efficient and low-priced support.
Think of us like your local, family-owned business. Happy to help, personable, and exceedingly agile.
Our Values
1

Our Employees Are Our Most Valuable Asset

2

We Don't Carry External Debt

3

Open Communication and Transparency Work Better than Silence and Secrecy

4

Avoid Single Points of Failure / Use Redundancy

5

Security Is More Important than Up-Time

6

Every Person Is Worthy of Our Full Attention and Respect
Meet the Team Behind A8B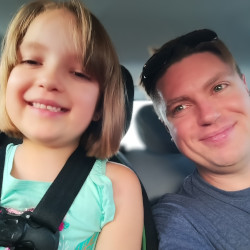 Andrew Courser
CTO and Founder
Likes: Technology, spirited discussion, "can do" attitudes, cats, GNU, and good coffee.
Dislikes: Technology, over-complicated things, being told I can't have any more coffee, and the necessity of sleep.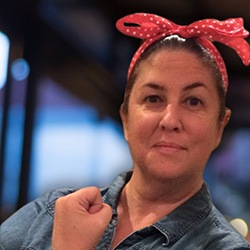 Anna Cargill (Courser)
COO and Co-Founder
Likes: Great coffee, traveling, knitting/crocheting, jigsaw puzzles, doing crafty things, reading, baking, card/board games, and my cat.
Dislikes: Slow internet, loud...anything, extremists, and olives.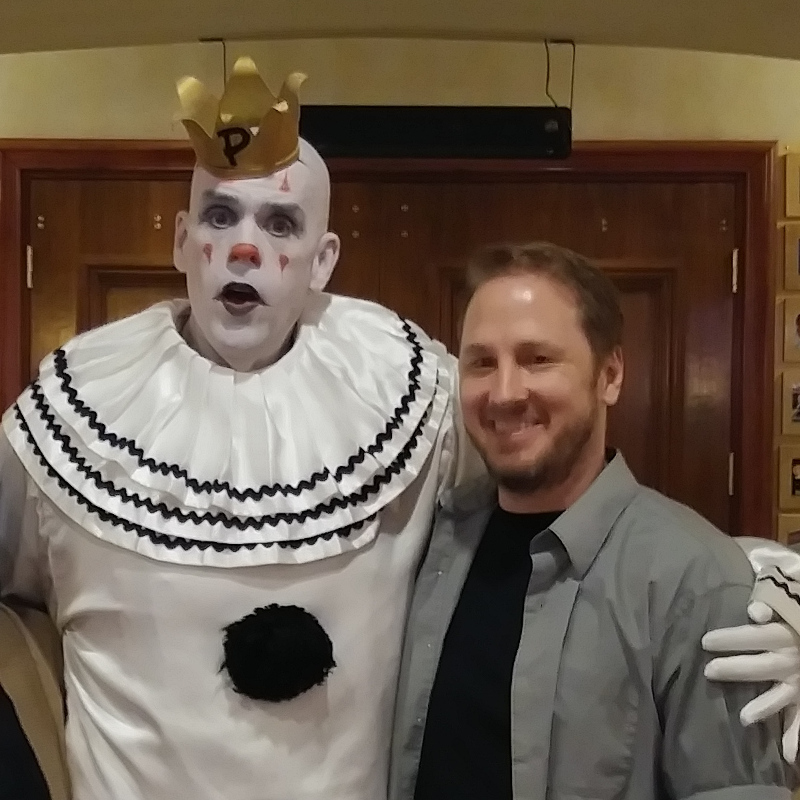 Miles Peterson
Chief Analytics Officer
Likes: Quality time with family, puzzles, a good book, video games, philosophical discussions, building computers, cats, science, eggs.
Dislikes: Elitists, admitting I was wrong, being called out for being wrong, drivers who don't know they have right of way, incompetence, seeing a typo right as I hit "send".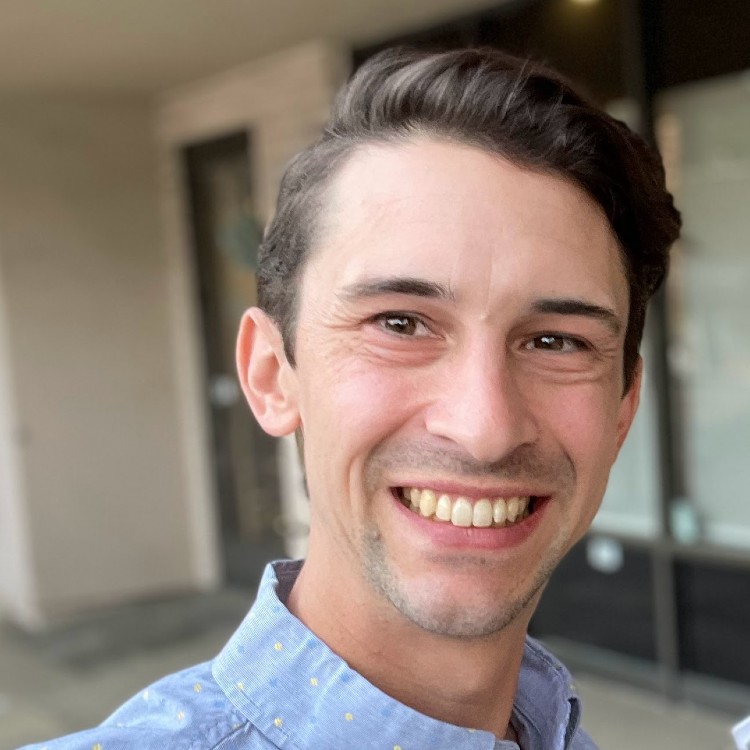 Brian Chupp
President
Likes: competition, family, baseball, breadmaking, dogs, running, ukulele, javascript.
Dislikes: negativity, cold coffee, slow computers, the shift key.
Sarah Chupp
Director of Social Marketing
Likes: Making fun things out of yarn, reading just about anything...(see below), spending time with my family, getting to use my psychology degree on my family, talking to my Atomic Marketing clients (HONESTLY!).
Dislikes: Knots in my yarn, overly unnecessarily philosophical books, those who text & drive/walk/eat, inconsiderate people.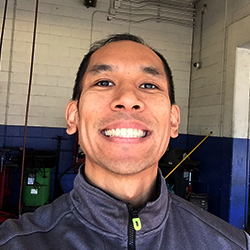 Rj Reyes
Senior Web Designer
Likes: Video games, creating, staying fit, vinyl toys, cars, tech gadgets, photography and learning new web technologies.
Dislikes: Mac vs PC, Android vs. Apple wars, learning something new to find out later it will become obsolete, spending countless hours just to pass a level in a video game.
Véronique Sayasith
Senior Web Designer
Likes: Books/graphic novels, video games, introspective movies, getting away from civilization, good food and drink in the company of good friends, cooking when I don't have to do the dishes.
Dislikes: Doing the dishes, strong odors, zealots, that sound ice makes when you scrape it.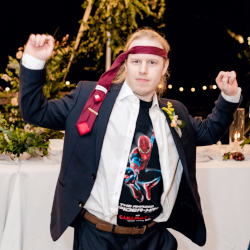 Eric Benamati
Junior Web Developer
Likes: Video games, reading, dogs, good movies, enjoyably-terrible movies.
Dislikes: Politics, being cold, not enjoyably-terrible movies, "teenager finds love and/or saves the world" books.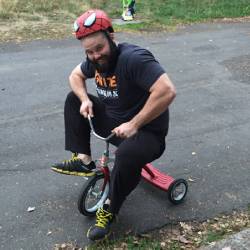 Adam Robinson
Senior Web Developer
Likes: Spending time with my family, hiking, powerlifting, video games, dogs, and error-free code.
Dislikes: Typos, not being on time, traffic.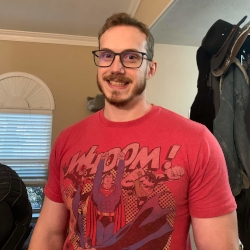 Robert Benamati
Junior Web Developer
Likes: Video games, powerlifting, movies, anime, dogs, pizza.
Dislikes: Slow internet, traffic, sports geeks, middle-schoolers, poor sleep, large groups of people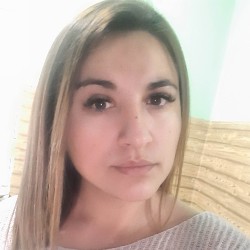 Verica Katic
Junior Web Developer
Likes: High quality books, but also low quality TV; quiet days with my family, but also crazy, fun weekends with my friends.
Dislikes: Crowded places and judgemental people.