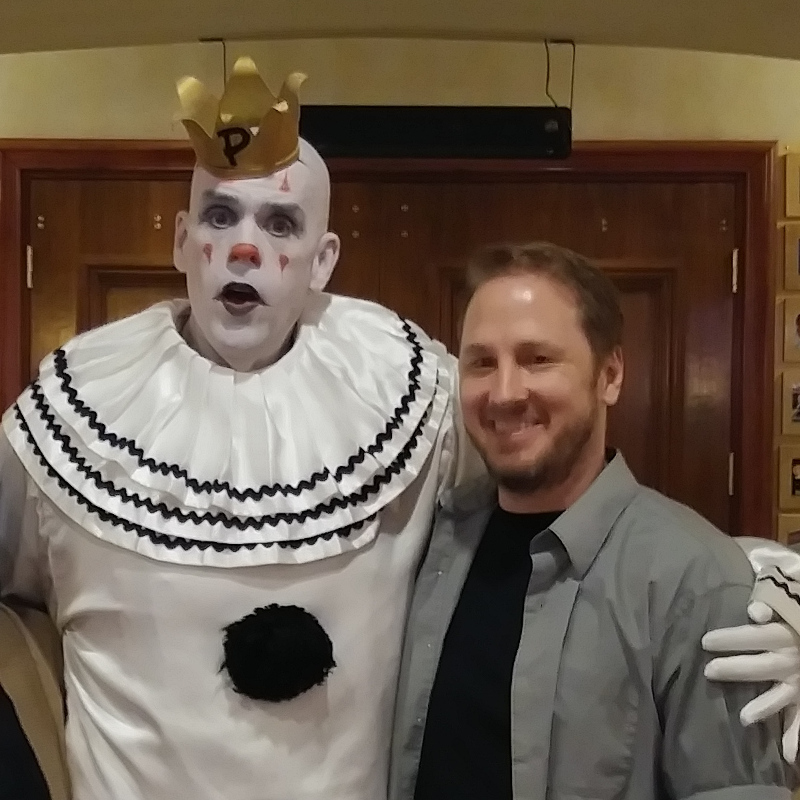 Miles Peterson
Chief Analytics Officer
Likes: Quality time with family, puzzles, a good book, video games, philosophical discussions, building computers, cats, science, eggs.
Dislikes: Elitists, admitting I was wrong, being called out for being wrong, drivers who don't know they have right of way, incompetence, seeing a typo right as I hit "send".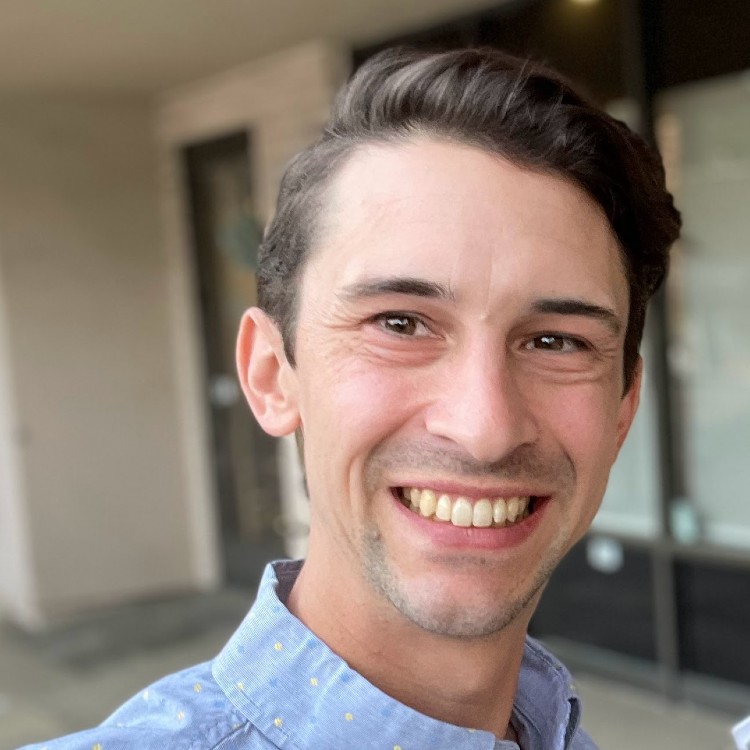 Brian Chupp
President
Likes: Competition, family, running, baseball, breadmaking, dogs, ukulele, javascript.
Dislikes: Losing, negativity, cold coffee, slow computers, the shift key.