When you work with Atomic8Ball, you get a whole team of reliable developers focused on:
Think of us like your local, family-owned business. Happy to help, personable, and exceedingly agile.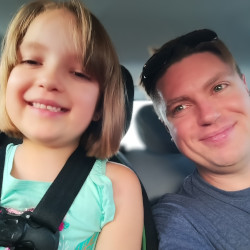 Andrew Courser
CTO and Founder
Likes - Technology, spirited discussion, "can do" attitudes, cats, GNU, and good coffee.
Dislikes - Technology, over-complicated things, being told I can't have any more coffee, and the necessity of sleep.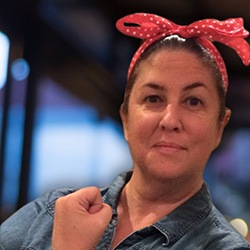 Anna Courser
COO and Co-Founder
Likes - Great coffee, traveling, knitting/crocheting, doing crafty things, reading, cooking, card/board games, and my cat.
Dislikes - Slow internet, loud...anything, extremists, and olives.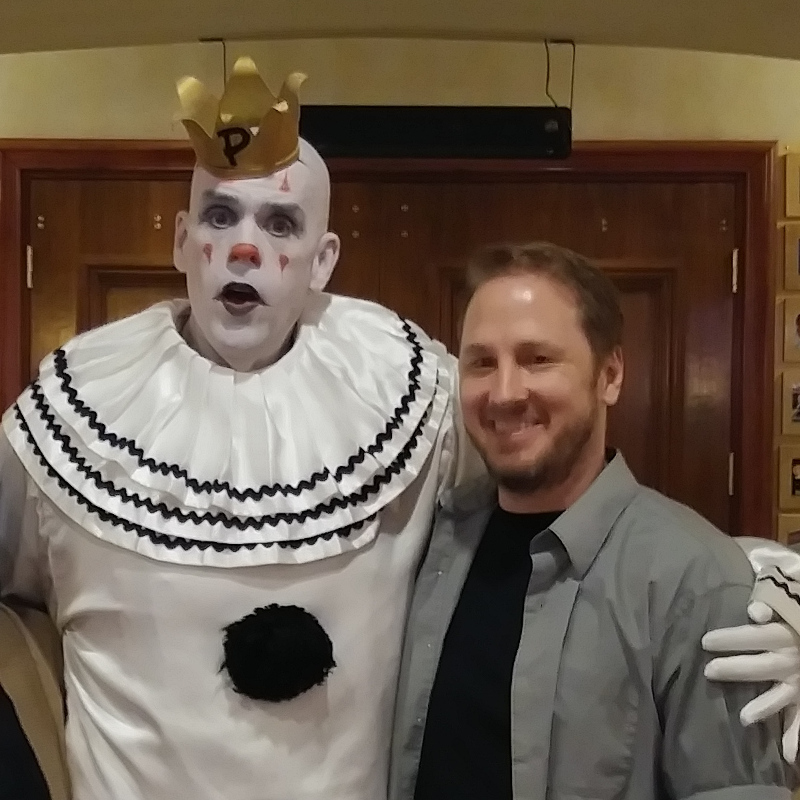 Miles Peterson
Chief Analytics Officer
Likes - Quality time with family, puzzles, a good book, video games, philosophical discussions, building computers, cats, science, eggs.
Dislikes - Elitists, admitting I was wrong, being called out for being wrong, drivers who don't know they have right of way, incompetence, seeing a typo right as I hit "send".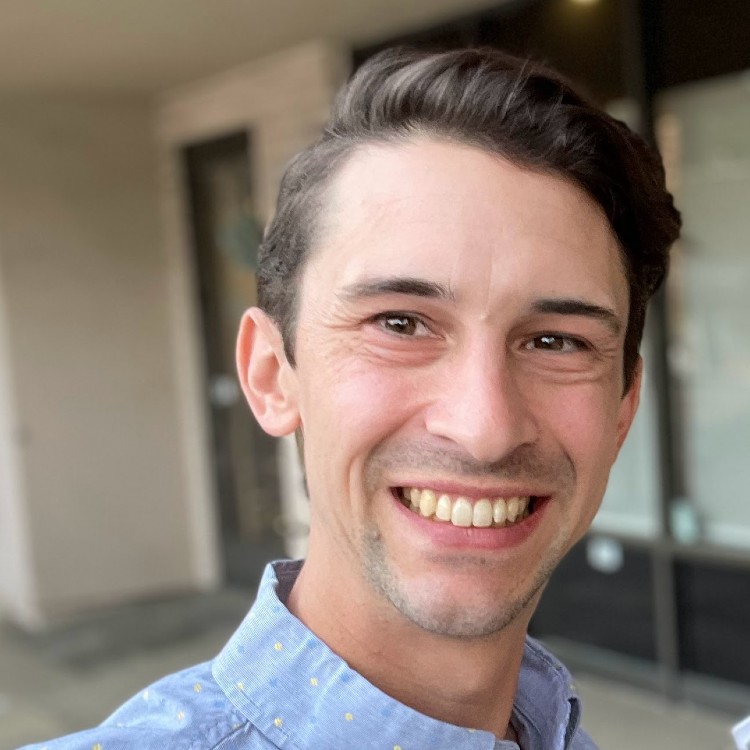 Brian Chupp
Vice President of Operations
Likes - competition, family, running, breadmaking, homebrewing, javascript.
Dislikes - losing, negativity, cold coffee, slow computers, the shift key.
Sarah Chupp
Director of Social Marketing
Likes - Making fun things out of yarn, reading just about anything...(see below), spending time with my family, getting to use my psychology degree on my family, talking to my Atomic Marketing clients (HONESTLY!).
Dislikes - Knots in my yarn, overly unnecessarily philosophical books, those who text & drive/walk/eat, inconsiderate people.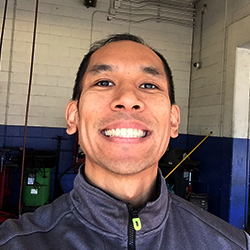 Rj Reyes
Senior Web Designer
Likes - Video games, vinyl toys, staying fit, producing music, digital photography, learning new web technologies.
Dislikes - Mac vs PC, Android vs. Apple wars, learning something new to find out later it will become obsolete, spending countless hours just to pass a level in a video game.
Véronique Sayasith
Senior Web Designer (aka Her Majesty, Queen of Web Design)
Likes - Books/graphic novels, video games, introspective movies, getting away from civilization, good food and drink in the company of good friends, cooking when I don't have to do the dishes.
Dislikes - Doing the dishes, strong odors, zealots, that sound ice makes when you scrape it.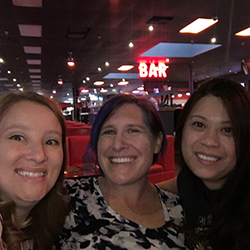 Jeanette Peterson
Senior Web Developer
Likes - Star Wars, sci-fi movies, romance novels, all things space and alien related, spending time with my friends, and life with my husband, Neyah, and sons Connor and Logan.
Dislikes - Bugs and spiders, gory scary movies, bug bites, and not having enough time in the day!
Silvia Fuechsel
Web Developer
Likes - traveling, horses, fiction writing, crocheting, playing piano, and the color blue
Dislikes - the color pink, bugs, being cold, brussel sprouts, American football, and taking out the trash
Danny Pohl
Jr. Web Developer
Likes - 80s Thrash Metal, Blues, history, late-night philosophy, maps, languages, pool and card games, summer nights
Dislikes - cat allergies, cats, long-distance running, coffee shortages, phone calls, fantasy and science-fiction
Kirsten Redman
Jr. Web Developer
Likes - Chocolate, the sound of my cat purring, the ding of an incoming message on my iPhone, and a good show I can get into, binge watch,​ and get out of my head for a few
hours (days).
Dislikes - Inequality, discrimination, and intolerance get my goat, and I have an aversion to cleaning said cat's litter box!
Linda Shaver-Gleason
Web Developer
Likes - Classical music, coffee shops, comic strips.
Dislikes - Willful ignorance, thoughtlessness, cumin.
Catherine Courser
Jr. Web Developer
Likes - Taylor Swift, Coca-Cola, coffee, napping, my Golden Retriever named Buster, and shopping.
Dislikes - The dark, waking up early, not being able to decide what to wear.