You've been directed to this page because somebody thinks your website needs help!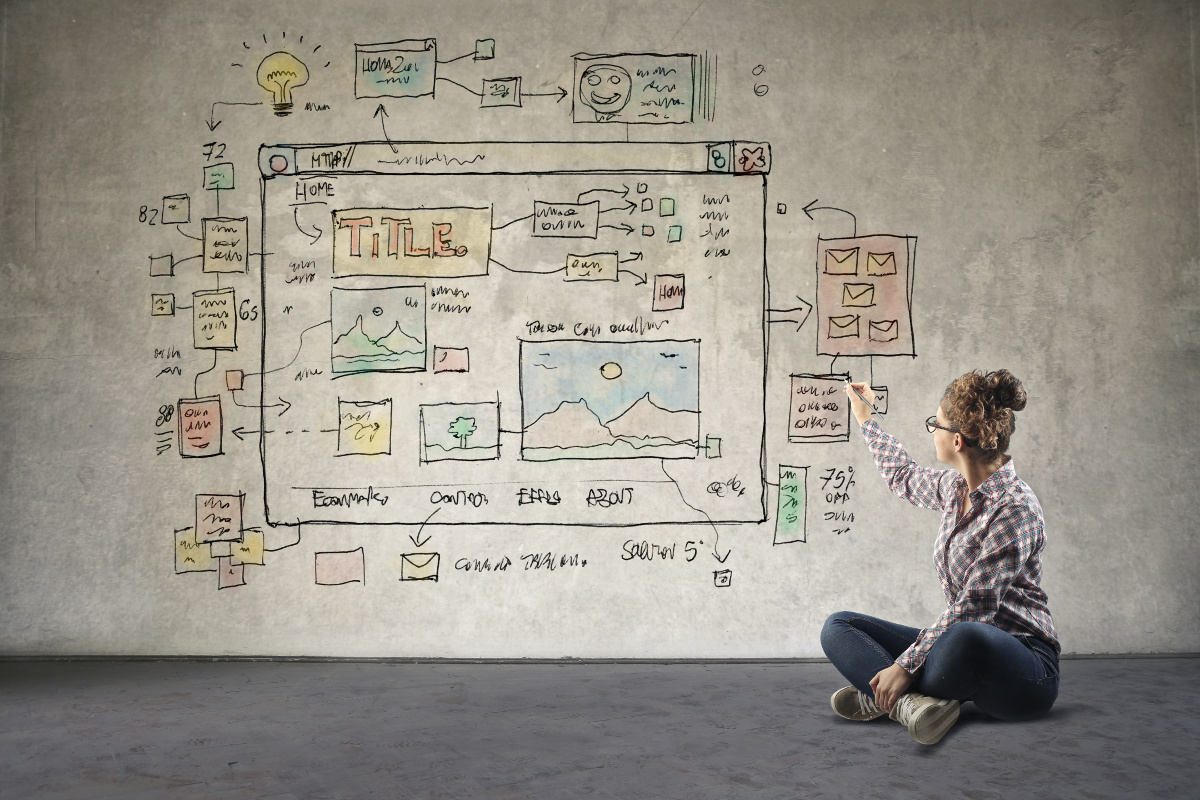 Have you ever wondered if your website is outdated and functioning as it should? Do you have questions or concerns about SEO, speed, security, design, or the overall performance of your site?
Simply enter your contact information & website URL, then we'll will be in touch soon with feedback about your site and suggestions on areas of improvement!