June 6th, 2018 by admin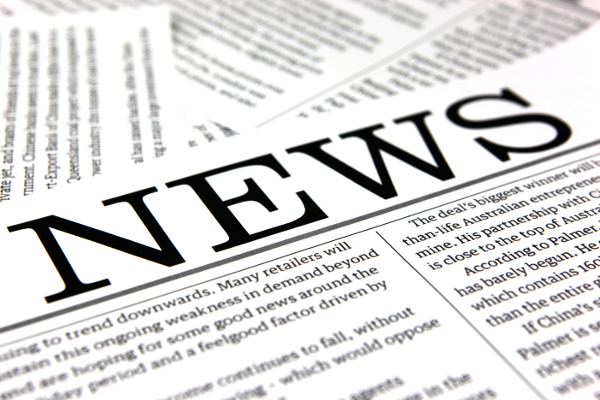 E-Newsletters are a great way to stay in touch with your client database and keep them informed of all you have to offer! However, at Atomic8Ball we know that is easier said than done, most businesses simply do not have the time or formatting expertise to put out consistent professional e-Newsletters. So, leave the hard work to us!
We customize your newsletter to put your message out to your contacts. We even make it come "from" you so customers can reply directly to you! The best part is all of our e-Newsletters are CAN-SPAM compliant, so you don't have to worry about memorizing all those regulations!
Imagine how impressed your clients will be when they open an e-Newsletter direct from you with all your company's info attached! Contact Atomic8Ball for more info on how we can support your business.
Posted in: web services