February 10th, 2021 by admin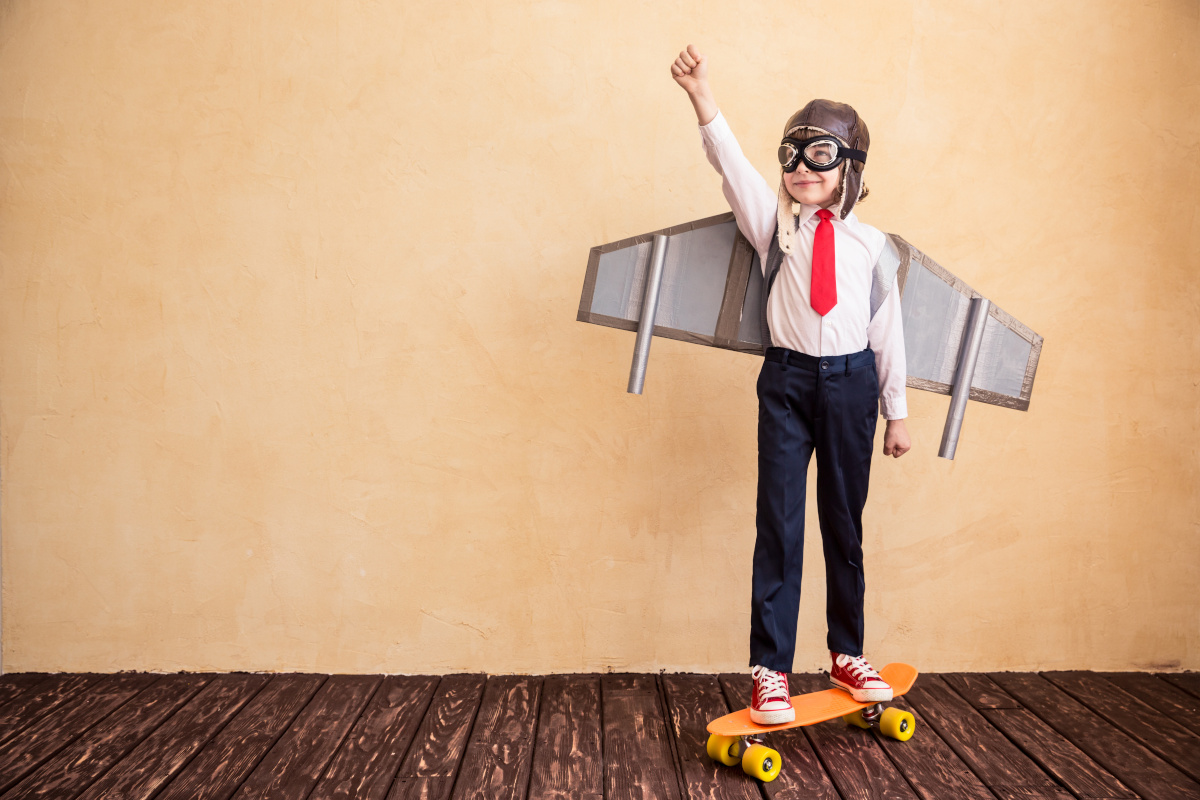 Something we don't talk about much is the fact that we are ALWAYS working on improving our server infrastructure. We've gone through several iterations over the last 15 years because we have always made it a top priority to provide you with the best hosting we can.
I'm very proud to announce that due to the rigorous efforts of our server operations team we have finally retired our last physical server.
This represents a real milestone for our company as we now host 100% of our sites and services in the cloud. This allows us to be more robust, flexible, and scalable than ever!
What's next? A few areas of improvements we're working on include faster databases, redundancy, even more redundancy, lightning fast scalability, improved error reporting, and much more!
Posted in: announcement, web services