July 3rd, 2017 by admin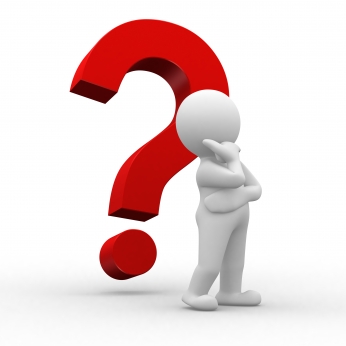 You asked for it and now it's up - we have an FAQ dedicated to the most common questions we get from our valued customers. We know it isn't always easy to leave something as important as a company website in the hands of others, but here at Atomic8Ball, we have your back. We don't want you running around the office in confusion. Now you can check this page for quick questions and clarity. This saves you the time and energy otherwise spent on sending us an email and anxiously chewing on pencils waiting for our reply.
Can't find the answer you're looking for? Just send us any of your questions, anytime. We're happy to quickly clear up your query. Of course, you can also submit suggestions for questions we should add to our FAQ page. We probably can't tell you why your printer is always out of ink, who made the internet so slow today, or answer most of these crazy questions, but we're always here to answer anything regarding your website or online presence. Just send us a line!
Posted in: web services, web tips