October 1st, 2018 by admin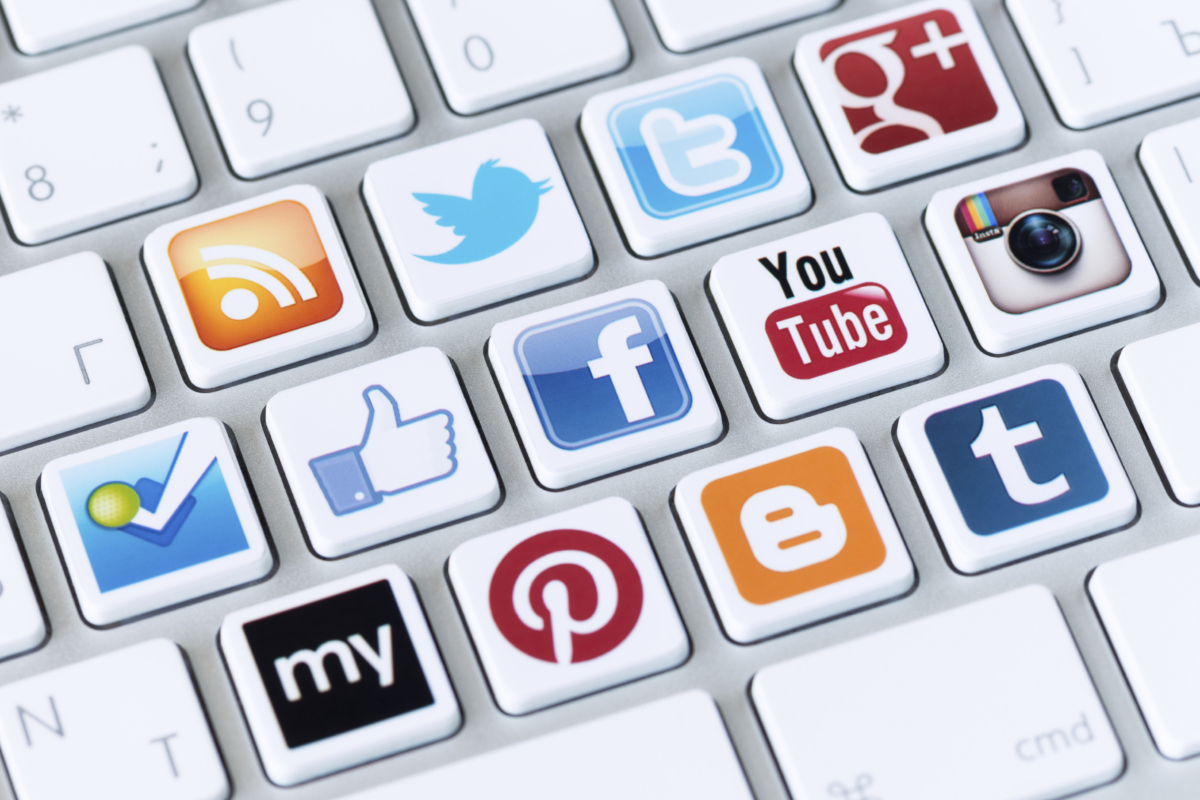 Social media started to rise in the late 90s but only truly began to explode and gain influence in the 2000s. Sites like Facebook and Twitter have taken the populace by storm, to the point that finding someone one without any form of a social media account is rare. People aren't the only ones to take notice of social medias expansive growth over the past few years, companies like Google are now taking social media data into account with their search engine algorithms - making staying active on multiple social media platforms a beneficial to a business of any size. That's why Atomic8Ball offers our a Social Media Management program, named Atomic Marketing, to help your business utilize social media to its full potential.
With this program we cover multiple social media sites like Facebook, Twitter, LinkedIn, and Google+ for you. We post hand-written, unique content to your accounts, instead of a cookie-cutter post that makes you indistinguishable from other companies on the platform. We do a short (15-30 minutes) interview with you each month, and from that process, our team writes the posts and blog entries on your behalf. A typical post might include (but isn't limited to) items such as recent projects, press releases, promotions, community involvement, as well as employee updates. This content goes through an internal approval process before being posted so that it not only has proper grammar and spelling before posting but meets the standard of quality you'd expect. Our program is adjusted to fit your needs and meet your expectations, which means we aim to create the right balance to work in tandem with you.
Not only will your company's feed be populated by regular, new content, but your footprint of content to bring prospective clients to your website will increase with every post. The combination of regular content updates and links being posted to a variety of social media outlets help improves your company's Search Engine Optimization (SEO). So don't let your company get buried in the search results on google because of an inadequate social media presence, hire Atomic8Ball to make your social media the benefit it should be to your business.
Read more about our SEO & Social Media Management and how it works…
Posted in: web services, SEO