June 19th, 2019 by admin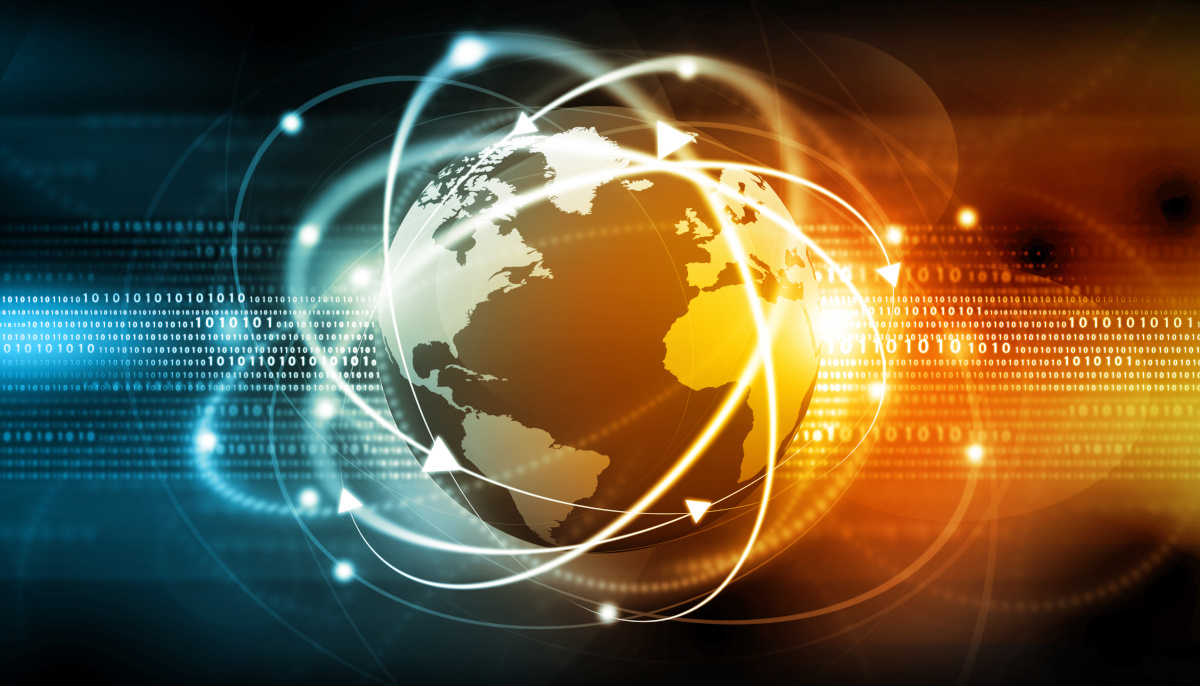 Times have changed for businesses. In the past, a newspaper ad or a television commercial was enough to get your company's name out there. Now, however, if your business isn't active on the web, no one will know you exist. You need to show people your business not only exists and has things to offer, but is active and posting content to prove it. It can be a struggle for companies to do all of this by themselves. That's why we offer web presence management, so you don't have to toil away trying to get your business established on the internet.
We cover everything your business needs for building and maintaining an active presence on the web. From a uniquely designed website to site hosting, content management, SEO (search engine optimization), e-newsletter, and social media management, we know how to establish and cultivate your presence. With our Web Presence Pro package, you'll also have access to unlimited content updates; Google analytics reports on site traffic give you the ability to see how your content is fairing in searches and how we can work with you to improve it.
We also offer two other packages besides the web presence pro for building up your web presence:
Atomic SEO
Includes everything in the Pro package, plus:
Higher priority handling of update requests
Managing of local business listing on Google maps
SEO site tuning for industry
Unlimited e-Newsletters
Atomic Marketing
Includes everything in the SEO package, plus:
Top priority handling of update requests
Monthly interview to review your business goals and focus
Custom generated content posted throughout the month to your blog and social media outlets
Having a web presence is essential to running a successful business, and it's something a lot of them struggle to create let alone maintain. Don't let your business strain itself trying to establish it's self on the internet, use Atomic8Ball's web presence management packages to put yourself out there for people to find.
Posted in: solutions