October 4th, 2016 by admin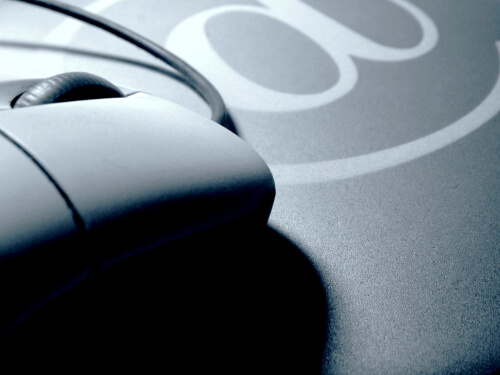 Are you currently putting in all of the effort of sending out e-blasts to different groups of your customers on your own? Have Atomic8Ball manage it instead! It's simple - all we need is the list of contacts, the content, along with a few instructions. We send you the prepared email and wait for your explicit approval before sending it out.
We can ensure that you receive any responses to the e-blasts, as well as a notification when a customer has viewed an email 3 or more times - a sure sign of their interest!
Improve your communications with your customer base, while minimizing the effort you invest. Let us know how we can help you today!
Posted in: web services