September 23rd, 2017 by admin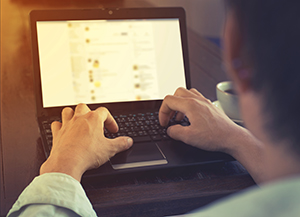 Our programmers are young and hip, some of them may well fall into the, ahem, millennial category! As such we know how important technology is in today's business arena. Not everything fits neatly into a store-bought box; we can custom design an application unique to your business. E-commerce, time tracking, logins, calendars, chat box, databases – our developers will take your needs and create the perfect solution for you.
No more third-party integration, or preset limitations, we can accommodate the HIPAA compliance modality as well as the possibility for Tigerpaw integration.
Give us a call. Our programming crew lives for a challenge like yours!
Posted in: solutions