March 18th, 2021 by admin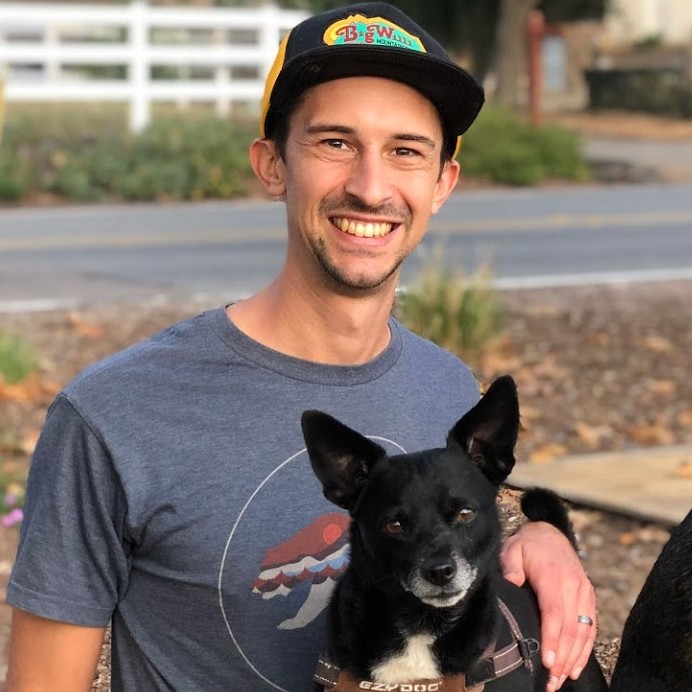 Our next entry into the Meet Our Team series brings us Brian Chupp, President of Atomic8Ball. While Brian's official title is President, he does a little bit of everything for Atomic8Ball. From handling the on-boarding of new clients to server management and programming, you can see he is involved in every facet of the business. He enjoys being a "jack of all trades," and he molded his role to be this way. Brian has an insatiable desire to learn new things, and the way his position is structured allows him to do just that.
Brian started at Atomic8Ball about 14 years ago as a part-time developer while finishing up his college degree. He had his hand in helping to develop our in-house ticket system, setting up our server infrastructure, as well as other coding projects. Brian then progressed into project management, which morphed into his current role as President. He has never been more proud of Atomic8Ball because of the company culture and the quality of work that is being completed. As busy as he is while working, Brian also likes to stay busy when he's not working.
Brian always likes to find a new passion, or obsession as he puts it. Regardless of the endeavor, his goal is to achieve a level of mastery with the activity. He enjoys woodworking and has built many things around his property, from a chicken coop and a garden bed to furniture. He has also baked many loaves of bread, surfs, runs, and brewed many bottles of beer. Although he admits that the bread and beer making did not start well, his dedication to learning new things allowed him to eventually brew and bake at a high level. Brian is also the head coach of his son's baseball team, and he's enjoyed a fair amount of success as the skipper.
Brian is an invaluable member of the Atomic8Ball family, not only because of the tasks he does daily but his leadership skills as well. He is always willing to help other team members in any way he can, and he provides a steadying influence when work gets busy. We hope you enjoyed getting to know Brian a little better, and stay tuned for our next Meet Our Team entry!
Meet the rest of the Atomic8Ball team!
Posted in: team members