May 4th, 2022 by admin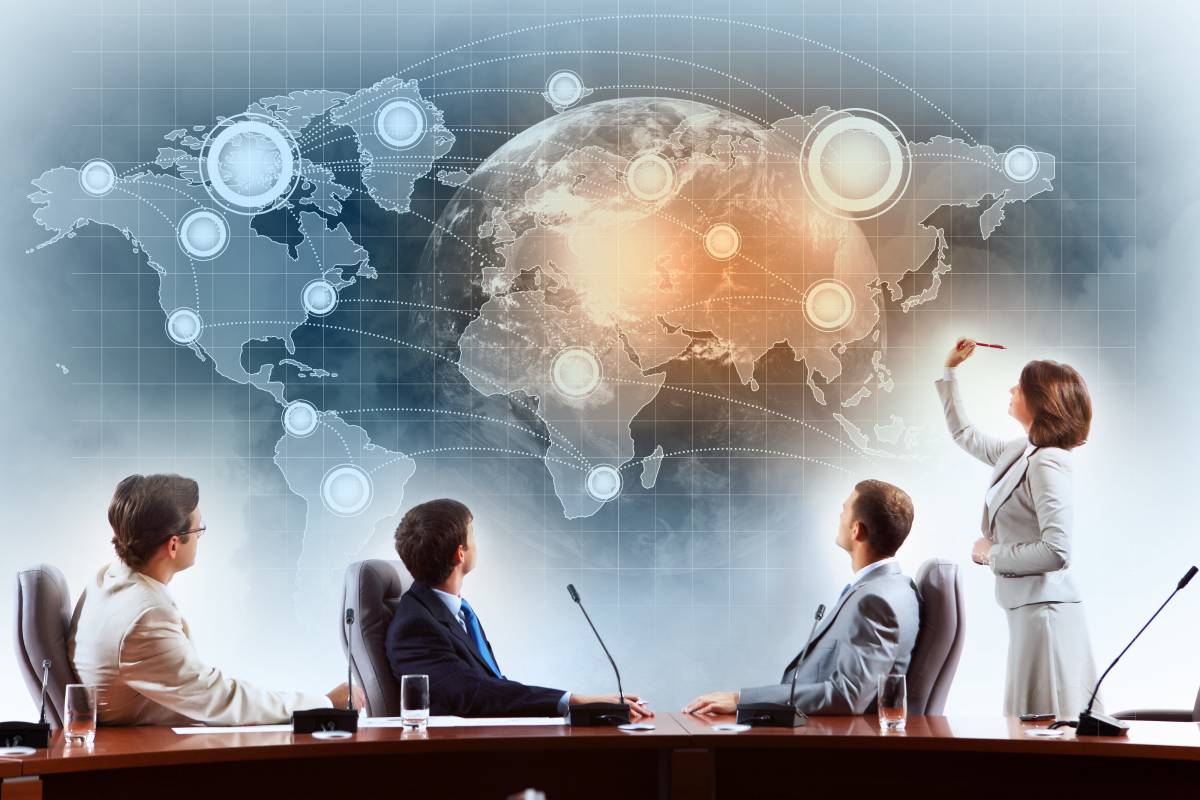 As the internet has grown and become a staple in many people's lives, so too has the opportunity for businesses to expand their reach. Businesses regularly do business outside of their home state, and international companies are far more common than in the past. However, there is often a language barrier for businesses. How does your company bridge the language gap? How can your company convey its message to non-English speaking customers? Furthermore, how can your business increase its SEO rankings in different countries? By offering a complete language translation for websites, we at Atomic8Ball aim to help companies expand their reach.
Improve SEO with Translated Versions of Your Website
There are a few different ways to implement the translated version of your website. The first way requires a purchase of a new domain. If your business is trying to expand its reach into France, you would need to purchase a domain like yourwebsite.fr. However, this can become cost-prohibitive.
The easier way is to have a subdirectory, such as yourwebsite.com/fr/. Search engines will read both versions as parts of the same site, which means that regardless of the site your visitor's view, your SEO ranking will improve for the entire site. Additionally, more visitors and engagement to your site means a better ranking.
Improve Conversion Rates
According to research by CSA, 65% of respondents prefer content in their native language, and 40% will not buy products listed in other languages. What does this mean if your business is trying to expand its international reach? You are losing out on 40% of potential customers immediately, and 65% of potential customers may opt to do business elsewhere. Losing out on those potential customers immediately can cause long-term growth problems for your company.
Customer-Centric Approach
With businesses wanting to offer services in a customer-centric manner, providing a website that allows customers to easily read and digest your offerings is one of the most effective ways to increase customer centrism. Additionally, if your competitors don't offer a multilingual website experience, your business will have a competitive advantage.
According to Statista, as of January 2020, 25.9% of internet users are English speakers. However, that leaves 74.1% of internet users unable to, or limited, in their ability to interact with your website and business.
Many businesses offer English and Spanish aisle signage in the US, which helps customers of differing backgrounds navigate their stores. By providing your website in multiple languages, your potential customers will know you spent the extra time to tailor your website to their needs, leading to better reviews and repeat business.
Marketing Solutions
A website is one of the most important marketing tools your business can utilize. By providing your customers with a way to interact with your website in their native language, you increase your business's marketing reach.
If, for example, your business is trying to expand into Mexico, offering a targeted marketing campaign with a QR code that leads directly to the Spanish version of your website is a cost-effective way to increase engagement and traffic on your website.
Takeaway
We aren't advocating that you offer your website in every language. However, by looking into the demographics of your region, there is most likely one or two languages that would be advantageous to appeal to. Additionally, if your business has goals to offer services internationally, ensuring your website is prepared to cater to a particular country is an excellent marketing decision. With Atomic8Ball's language translation service, your business can easily cater to customers that would otherwise ignore your services and offerings. Contact us today to learn more.