November 21st, 2019 by admin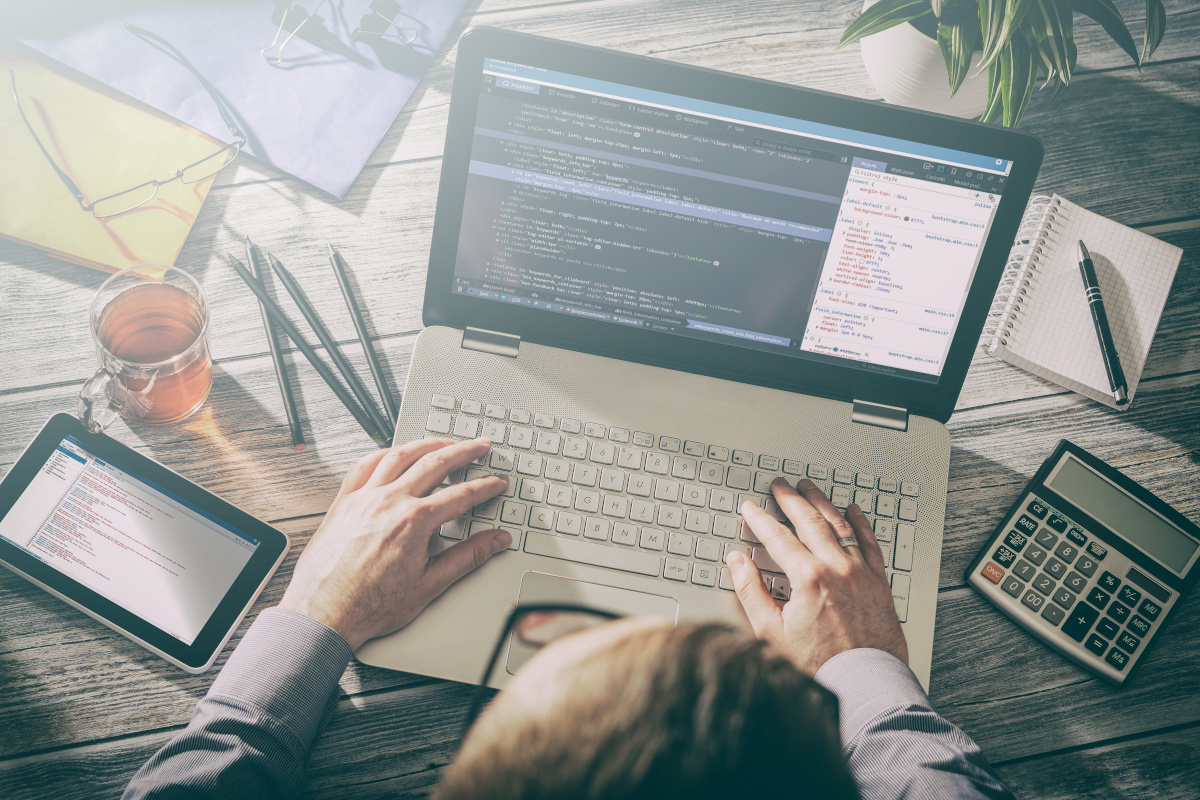 Everyone wants their business to be at the top of the first page for search results. However, not everyone knows what needs to be done for that to be more than a pipe dream. There are a lot of factors that go into making sure even just a single page on your website ranks well in searches. Without understanding what goes into search engine optimization (SEO) and how it affects your business, there is no way you can improve your ranking in searches. Luckily for you, Atomic8Ball specializes in SEO for websites and know just what you need.
Multiple factors go into making your pages to appear higher in search results. Here are just a few of those elements that go into SEO:
Page Speed - How long does it take for a page to load on your website? 53% of mobile site visitors leave a page that doesn't load within three seconds; high bounce rates hurt your site's ranking for search engines like Google.
Google Webmaster guideline compliance - Most search engines have Webmaster guidelines (along with tools for them), but Google is still the most used out of all of them. Making sure your site is compliant with those guidelines can significantly improve the ranking of your website.
Keywords - What words are you using to name/describe what your business does on your site? You may be using the wrong words, as specific words and phrasing rank better than others in search results.
Mobile Optimization - Google has made clear that they think mobile browsing is the future. So any site not optimized properly for being viewed on mobile will fall behind other sites that are mobile-friendly in searches results.
That's just some of what goes into SEO for websites, and how they affect your ranking in searches. You can see how it would be hard for a business to try to maintain good SEO on top of actually running said business. Though there is a way, you can still focus solely on your business and get a higher search ranking. Don't let being at the top of page 1 for search results be a pipe dream; get search engine optimization (SEO) from the experts at Atomic8Ball.
Posted in: business help, web services, SEO, solutions