October 25th, 2018 by admin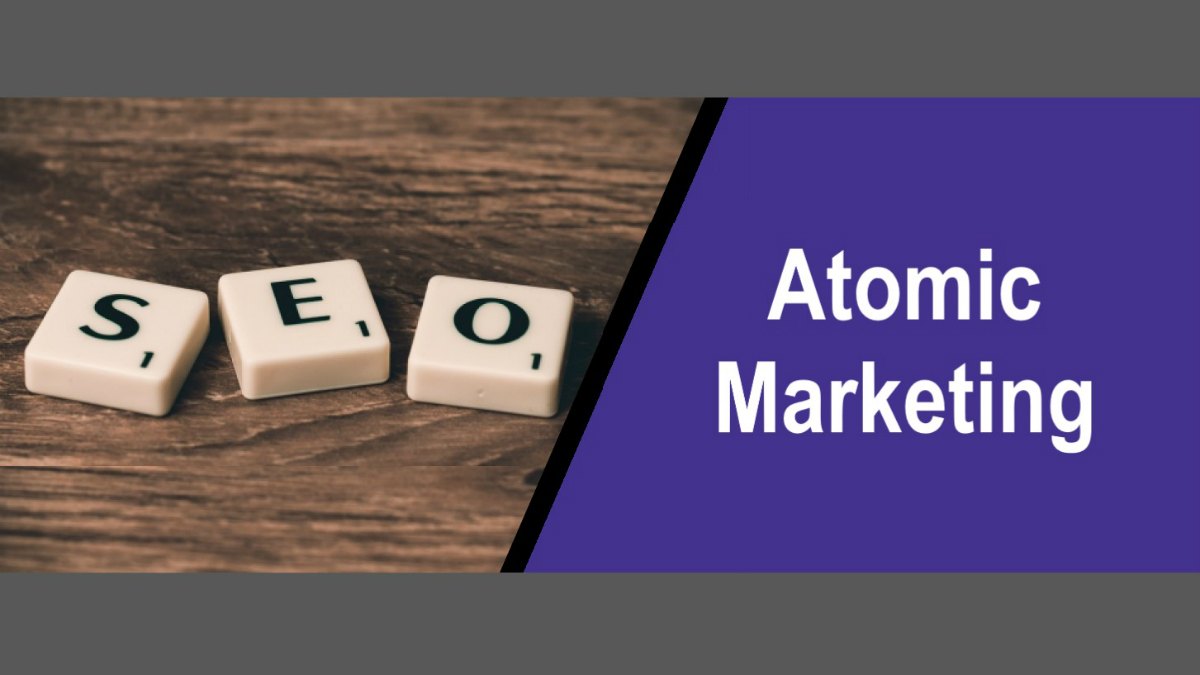 When you sign up for any Atomic8Ball package, you benefit from unlimited content updates, management of e-forms, hosting on our cloud servers and active management of your mobile site. Not only that, but we actively improve the backend and offer recommendations for site improvements.
But what if you're looking for more than a basic website? Then we recommend the SEO or Marketing packages, which both support your marketing efforts and online presence. The package we recommend depends on several factors. "SEO is great for companies that already have a strong social media presence and would like to maintain that in-house. It's a good fit for companies that will continuously come up with original content to add to their site but need an extra boost to get to the top of the search engine rankings." says Brian Chupp, Vice President of Operations. On the other hand, "Atomic Marketing is good for companies that want a fully managed social media presence based on little more effort than a monthly 5-minute phone conversation."
Let's break down the services offered with each package:
Atomic SEO Package: Proactive search engine optimization for your entire website. This means full compliance according to Google's Webmaster guidelines, industry-specific site tuning, and an XML sitemap. We will also build and send unlimited e-newsletters on your behalf. To keep you informed about site statistics, conversions and our efforts, we provide a monthly summary report. You can count on us for priority handling of update requests.
Atomic Marketing Packaging: All the above services, plus a monthly phone conversation where we discuss your online marketing efforts and the latest company news, new deals, community activities, and personal triumphs. This information is then used to create unique, relevant social media content and blog posts. We manage all your social media, working together with your team to post content regularly on Facebook, LinkedIn, Twitter and your website blog.
Interested in improving the reach of your website? Let A8B put you on the map with our dedicated marketing support. Contact us for more information.
Posted in: solutions