June 25th, 2018 by admin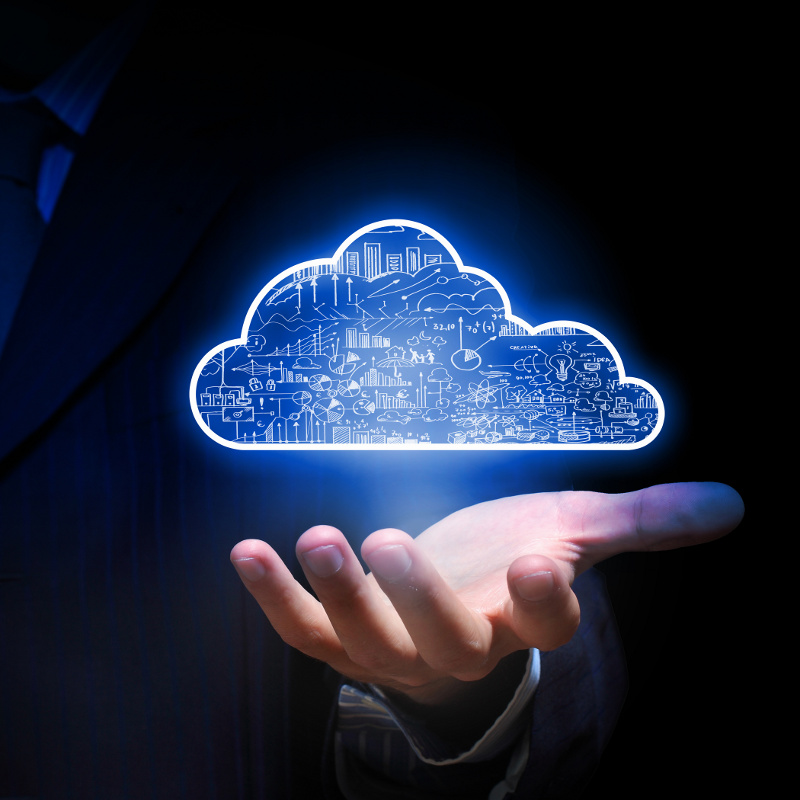 As our tech-savvy customers know, modern IT systems create a lot of data and require excellent back-end solutions to run reliably. In the past, we used a co-location facility to support the Atomic8ball servers. While our co-location partner has gone above and beyond over the years, we began making the transition to Amazon Cloud years ago to provide increased capacity and reliability to our clients. Now we're nearing the end of our transition. With the migration of TAG National, one of our oldest and most complex C# sites, now live and close to entering a "stable" state, we only have a handful of websites running in our legacy data center.
Since starting the move, our Amazon Web Services (AWS) platform has become increasingly more sophisticated, now providing levels of redundancy and automatic capacity scaling in addition to incredibly fast content served locally via the CloudFront Content Delivery Network (CDN). Using a combination of Docker and Auto Scaling Groups (ASGs) we've condensed our workload onto fewer machines while providing a "live backup", all at less overall cost than when we started.
Do you have complex server or batch processing workloads? Our team has decades of experience working with everything from Fortune 500 Enterprise class applications to $15/month micro-apps for the SMB market. We can handle the IT back-end for you, so your systems are running smoothly around the clock.
Interested in transitioning to secure and reliable off-site storage? Then let's chat!
Posted in: web services