April 5th, 2017 by admin
With most of the website hosting and design companies out there, you need to pay premium to get more than a set number of changes in a certain period. For some businesses, who offer the same products or services each season and don't use their website for marketing purposes, this might be enough. Other businesses will have an in-house website person, or even a team, to keep up with frequent changes to their site. If you fit somewhere in the middle and want a site that reflects the dynamic nature of your business, Atomic8Ball is here to help. We offer unlimited website changes for a fixed monthly price.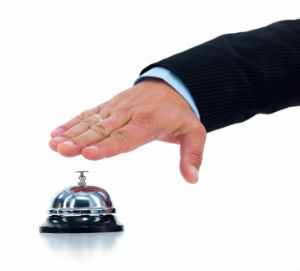 How do we manage that? We have a team of graphic designers, programmers, and web developers that offer a range of expertise that your average internet-savvy website guy just can't offer. Due to our internal processes, there is always someone that can handle last-minute and quick changes. We pride ourselves on a short turnaround, instead of making you wait for weeks for updates to your calendar or new products. We quickly process incoming requests and assign them to the right resource in our team. No task is too small - a typo, re-formatting headers, new contact information, a newsletter, a new page featuring employees, or updating the images - we're on it, for no additional fee. If you want something custom-programmed for your business, our team will work together to make it happen.
But your update requests don't need to be small. We can add new pages, revise the logo, update slideshows, format new content, create infographics, change the site structure and much more. We actively work together with our customers to find the right balance of design, content, and optimization for their sites. Also included in your monthly package, are the continuous back-end improvements we implement for our entire customer base. We keep up to date with industry best practices, elements that improve page speed, changes to search engine algorithms, and much more. Even if you don't need to make regular changes to your site, we are actively maintaining and improving your website - for no additional cost to you.
If you have any questions about our unlimited website updates, we are here to help.
Posted in: web services