July 31st, 2023 by admin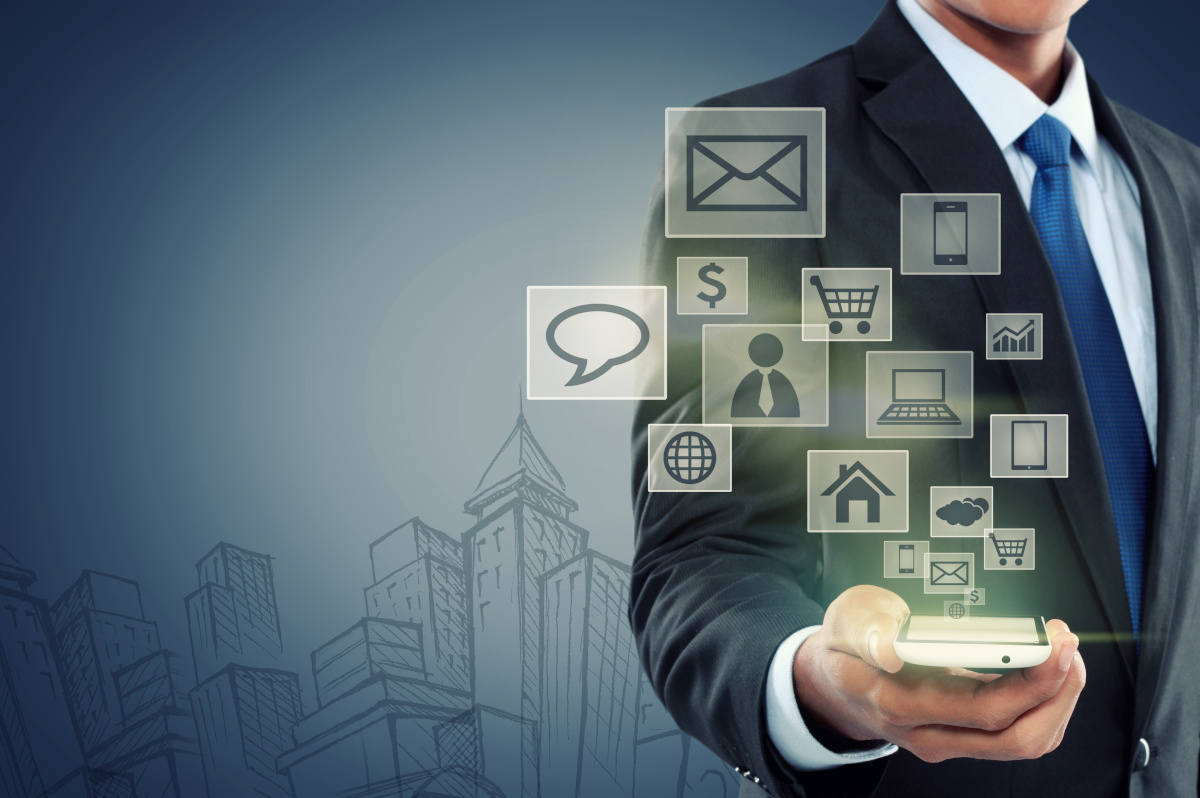 It goes without saying that your company's online presence has a major impact on its performance in the digital-first era. Several tools and platforms are available to improve your business's digital presence. One of the most powerful ones is Google My Business.
Google My Business is more than just a tool to authenticate your location on Google Maps or a directory listing. It's a complete platform created by Google to give companies the resources to attract local customers and communicate with them successfully.
Today, we'll examine its prominent features, reasons for its necessity in the digital age, and how it directly affects your online presence and client interaction, so let's get started!
What Is Google My Business Profile?
With its unrivaled online presence, Google controls a staggering 92% of the market for search engines worldwide. It offers businesses an unmatched opportunity to be seen because most online searches go through it. The Google Business Profile, previously called Google My Business, is useful in this situation.
Google Business Profile is a business listing service offered by Google. Businesses can use this platform to communicate important details about their operations, like their location, the goods and services they provide, and more, along with images.
The key to joining Google's expansive network is to create a Google Business Profile, which is available to companies that directly connect with customers, whether with a physical shop or by offering services at customers' locations.
However, Google Business Profile offers much more than just a listing - it's a tool for engagement, insights, discovery, control over your online presence, and building trust through reviews.
Why Google Business Profile is Important
Engagement with Consumers
A solid relationship with its consumers is at the core of any successful firm. By acting as a direct communication channel between a company and its customers, a Google Business Profile helps strengthen this relationship. Customers can interact with businesses on the platform in several different ways.
Customers can write testimonials regarding their interactions with your company. Potential customers can then read and use these reviews to inform their purchasing decisions. What's more, as a business owner, you may reply to these reviews, showing appreciation for complimentary remarks or correcting any problems raised in unfavorable ones.
Google Business Profile provides a Q&A function where prospective clients may ask questions about your company, and you or other clients can respond. This can be an excellent way to answer frequent consumer questions and give more details about your goods, services, or company processes.
Insights into Consumer Behavior
Google Business Profile is more than just a listing. The platform's dashboard can give you useful information about how customers behave and how well your company performs overall in local search. Users' search terms to find your business listing will be displayed on the dashboard. You may use this information to discover what your clients want and modify your marketing efforts accordingly.
The site keeps track of users' steps after discovering your listing. This can involve calling your company by clicking on its phone number, requesting directions, or visiting its website. Knowing these behaviors can give you important information about what customers do after finding your listing.
Enhanced Discoverability
Google is a crucial entry point for companies attempting to contact their clients online. Giving thorough and precise information about your company will boost the likelihood that it will appear in pertinent search results. A Google Business Profile can direct users to you whether they are looking for your particular company or the kinds of goods or services you provide.
Google Maps receives data from your Google Business Profile and ordinary search results. This is particularly beneficial for drawing in local clients. A big boost can come from showing up in local map searches if your firm depends on foot traffic.
In today's digital environment, utilizing the full potential of your online presence is no longer optional - it is a necessity. Google My Business is a major factor in determining your brand's exposure and reach. It is a comprehensive tool created to increase local engagement, offer insightful data, improve discoverability, and build credibility through reviews. Take advantage of this platform to improve your online visibility and client interactions like never before.
Contact us today to learn more about how we can help manage your GMB profile.
Posted in: business help