September 3rd, 2020 by admin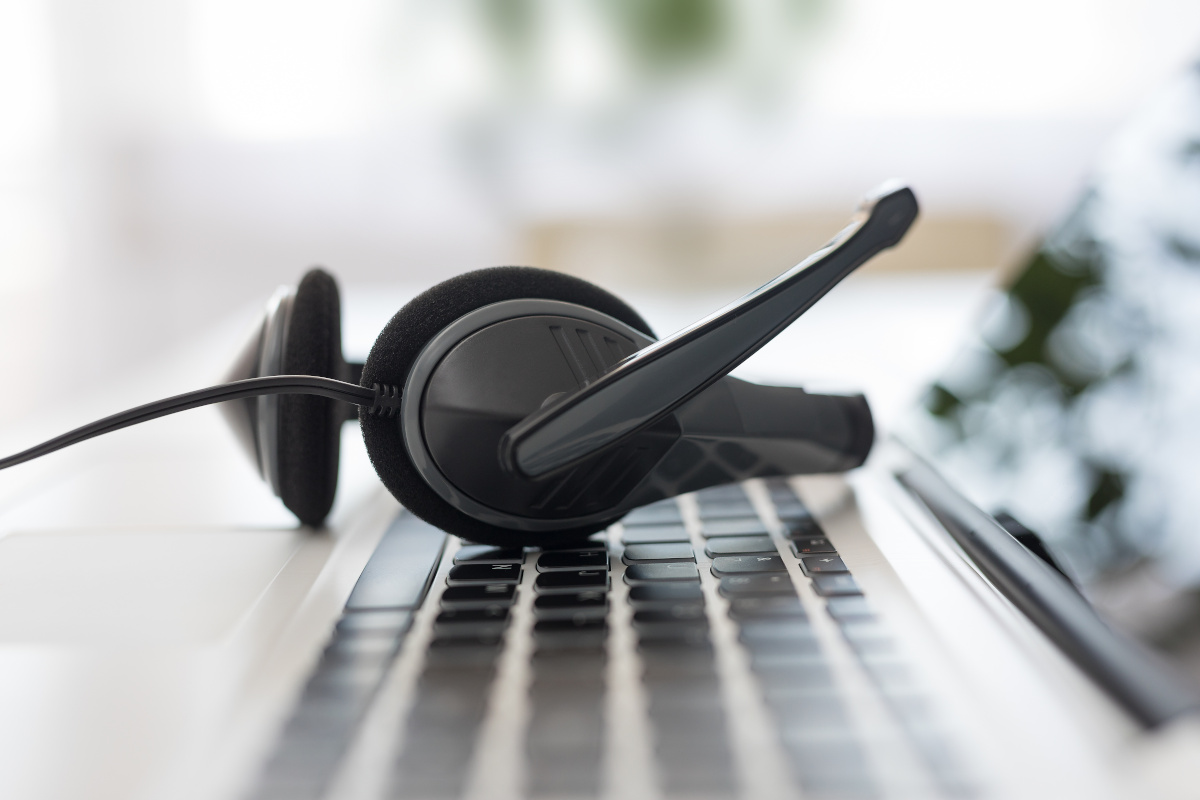 Websites have become more important for business than ever with the pandemic. That's why it's important your business gets the web developers who can build out your website just the way you need…just not in person. You don't need someone to come to your office and potentially spread their germs all over the place to develop your website. Don't worry about masks or disinfecting your office just to get your website updated when you need it the most. Instead hire Atomic8Ball to build out your website, as we can't pass germs over the phone.
Don't Risky Your Safety or Health For a Well Managed Website
Atomic8Ball's offers all of our skilled services remotely. We have over our 14 years of 100% remote workforce experience, which is why we can do everything you need without ever stepping foot in your office. Our developers can do the following services from the comfort and safety of their own home:
Make a completely 100% unique website design that makes your business stand out.
Take your input and the vision you have of how your business should be presented into account.
Provide unlimited updates to your website at anytime.
Increase your footprint on the web with an actively managed web presence.
Create custom posts and blog entries about your company for social media.
Tune your website with industry specific keywords and vertical markets & Site Maps for SEO.
Do behind the scenes work of constantly improving the speed and efficiency.
Program custom web applications and website components such as a chat box or secure login portal.
Make webforms complaint with mandates such as HIPAA.
While having a new modern website to deal with the changing times is a must, the stress of having someone coming into your office to make it for you isn't. Save yourself the stress by hiring Atomic8Ball and let the remote professionals do their job without spreading germs.
Posted in: products, web services, solutions