April 10th, 2019 by admin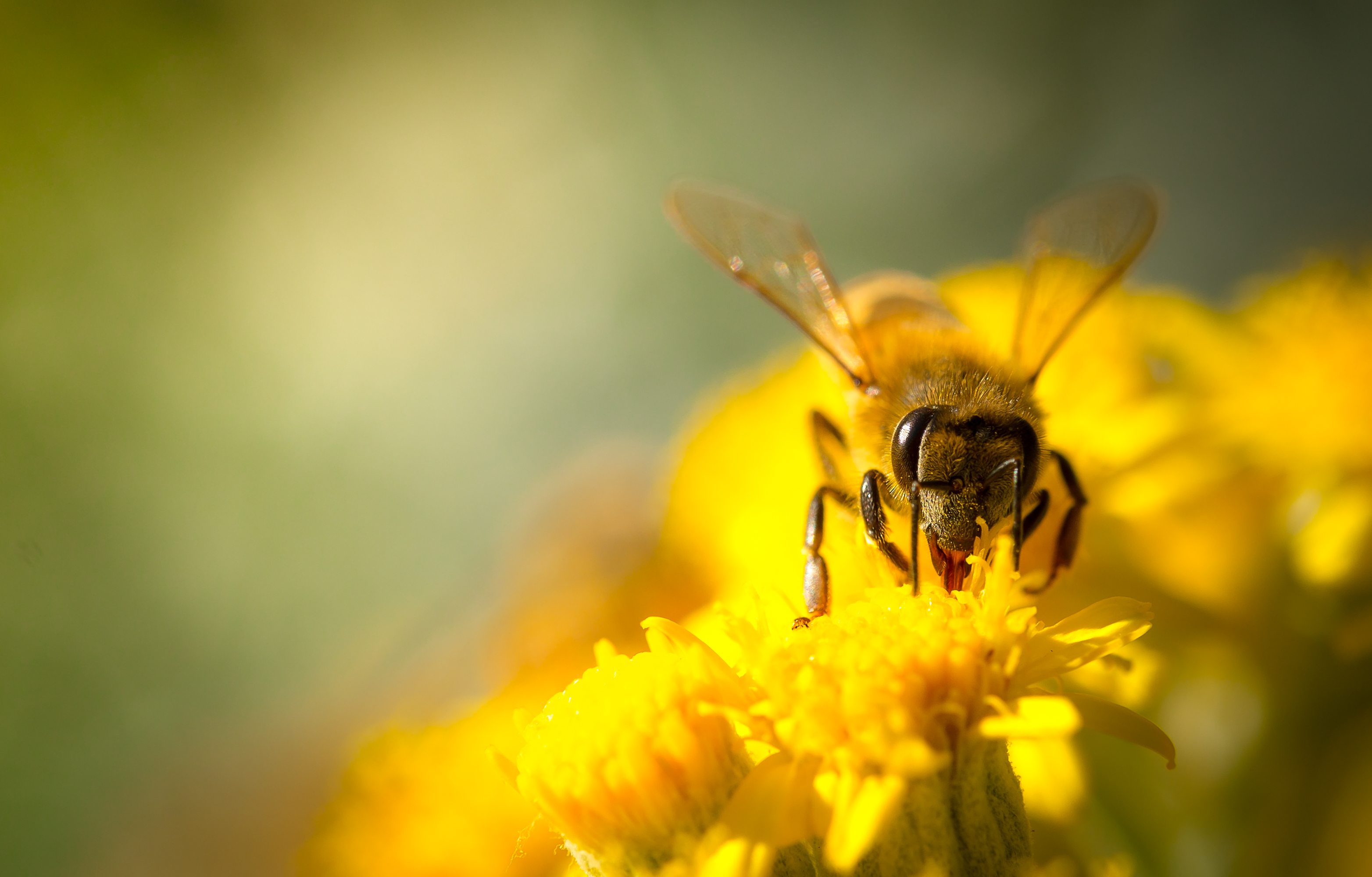 It's Spring! And just like it's time to clean out that messy garage, tune-up your vehicle, or rearrange your closet, it is also time for a monthly maintenance check for your website. Once your site is built, you can't just set it and forget it. Much like a car, to keep your business running smoothly your website needs to be adequately maintained at least once a month.
Website Maintenance allows for a better experience for users, helps you avoid hacks, data loss, fixes errors, broken pages, keeps your site safe and keeps you from looking unprofessional. Maintenance of your website should be done every month or so, following a regular update and maintenance schedule is recommended. Your checklist should include:
Optimizing and indexing – SEO is a popular buzz word that commonly pertains to just about anyone who has a website. The best way to optimize your site to ensure that it appears in search results is by utilizing tools like Google Search Console and Bing Webmaster. These tools help you monitor search reports, fix issues that would hurt your rankings and even give you security reports. If you want your website to appear in search results without any problems, search engine optimization is critical.
Mobile Responsiveness – Your site design should already be tailored for any device, but occasionally you may add some content, an app, or a page that may not be compatible for mobile. Making sure every aspect of your website is mobile-friendly enhances search engine visibility, user satisfaction, increases traffic, increases sales and much more.
Data Backup – Events like a server crash can happen at any time, wiping out your entire website. Losing your website means losing business, traffic and more. Backing up your site weekly, if not daily is recommended to ensure that a copy of the most recent changes are saved and can be restored.
Domain registration – Checking on your domain registration and WHOIS records are necessary for ensuring that the information is accurate and your registration isn't about to expire.
Website Speed – Don't keep your visitors waiting. Users will leave a website that takes too long to load. Fast loading speeds increase traffic and credibility of your website. So checking your site speed is essential to your website's success.
Broken Links – removing any broken links and empty pages increases your site's credibility and helps your search engine ranking.
Software updates – If your website utilizes any third-party applications, checking for updates helps to improve website speed, fix any bugs, enable any security updates, new features and more.
Traffic stats and analytics – Your can find your traffic stats and analytics from your server or using tools like Google Analytics. Analyzing information like countries your visitors are from, bounce rate, referred sites, keywords used, time spent on the site and more can help you learn more about your audience and customers.
Monitor your reputation – With word-of-mouth, social media and just having a website, people will have things to say about your business. Knowing what's out there and how your company is portrayed is very important.
Here at Atomic8Ball, we'll not only design and create a custom website for your business, but we'll handle all the leg work with our web management service. We will do scheduled maintenance, enhanced security checks, and daily backups to ensure that when visitors arrive at your website, they see a professional business and your operations always run smoothly. Learn more about our business website package .
Posted in: products, web services, web tips, solutions