Custom Designed Websites
100% Completely Unique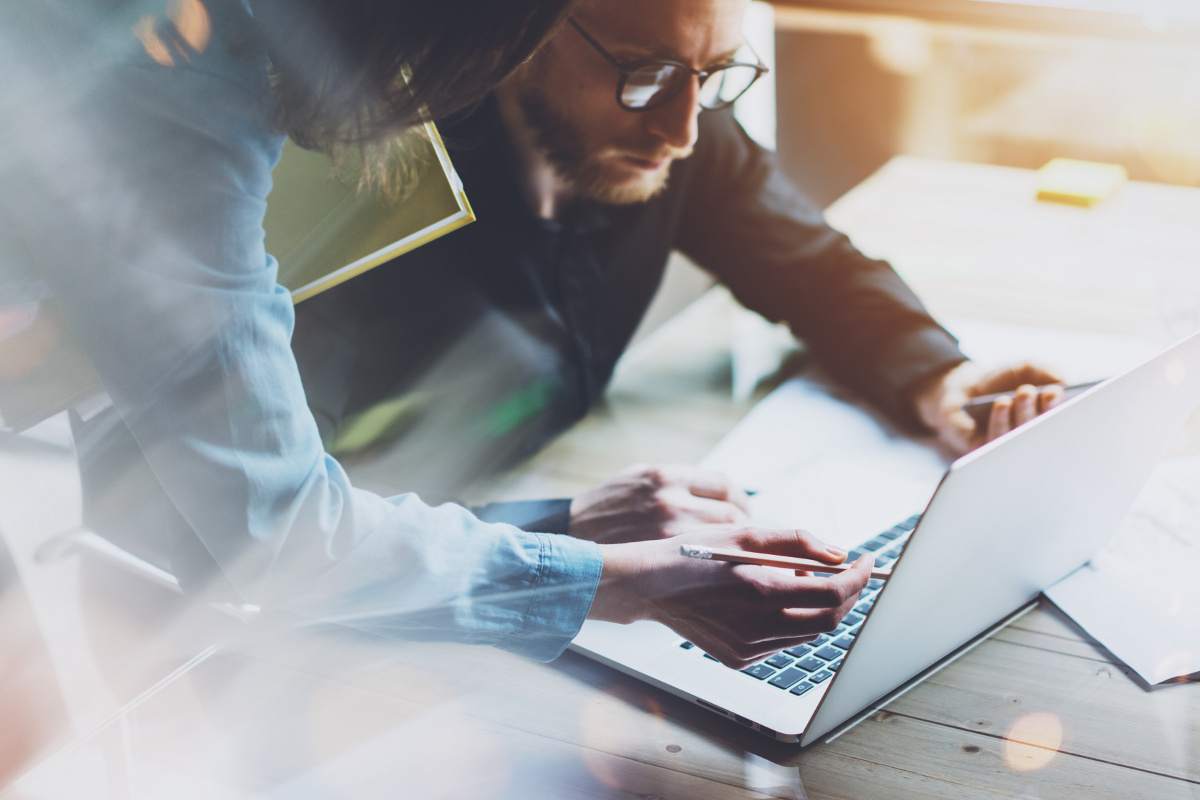 Every single design we do is completely custom to you and 100% unique. A lot of website design companies offer you a "wide selection" of professional designs to choose from; the problem is that these designs were created without any knowledge of who you are, who your company is and what type of energy you are attempting to convey to your users. We make every decision for your website design based on the input that you give us, combined with expertise of our designers. The end result is a custom website that is designed specifically for your business.
Most website managers will charge you for each change to the website, no matter how small, or charge you add-on fees when you go over the preset limit. With Atomic8Ball, you get unlimited updates, anytime.
Take a look at our website design portfolio for samples of the custom websites we have made for businesses just like you, or learn more about our complete web presence management solution.