HIPAA-Compliant Web Forms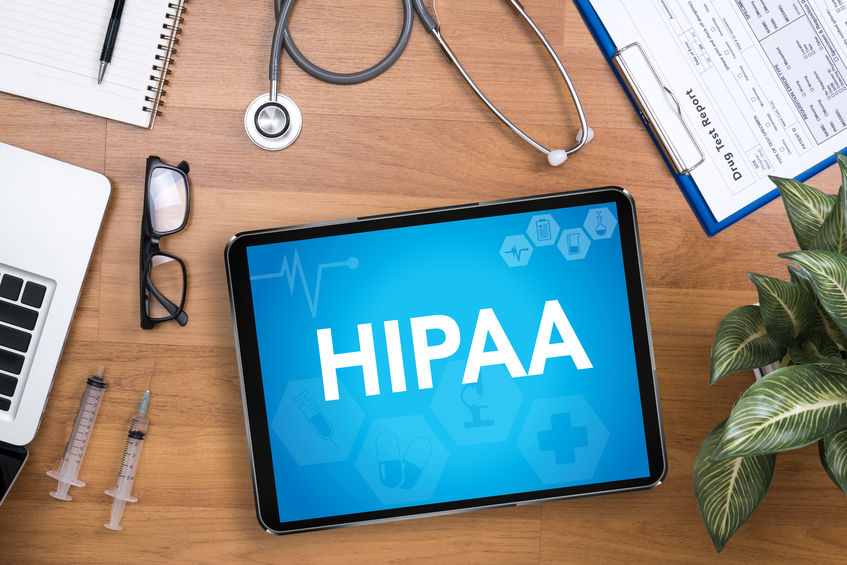 Part of being a web design company is quickly learning the industry requirements of our customers. Our healthcare clients in particular have data regulations that they need to abide by, such as HIPAA (Health Insurance Portability and Accountability Act of 1996), which is a United States legislation that provides data privacy and security provisions for safeguarding medical information.
If you are a dentist, doctor, therapist or any type of organization that needs to transmit protected health information (PHI), you need to abide by HIPAA. This includes preparing for potential audits, knowing the required processes, and ensuring that any patient data transmitted through your website is secure.
Some healthcare facilities stick to the paper route, with huge filing cabinets, thousands of copies, and scanners – some offices are even using fax! Their excuse is that computers aren't secure, and while that used to be the case, modern data security systems can be fully compliant with the latest HIPAA regulations.
Just think of all the trees and paper you could be saving with a paperless office. Your patients can log onto a secure web portal, fill in their information, and send it to you digitally. Quick and easy!
Atomic8Ball can provide web forms that encrypt your client's PHI from end-to-end and transmit that encrypted data securely to you over SSL. Our programmers can easily integrate the customized web form with your existing website, allowing you to efficiently collect data over the web, while maintaining HIPAA compliance.