SEO & Marketing
Increase Your Footprint on the Web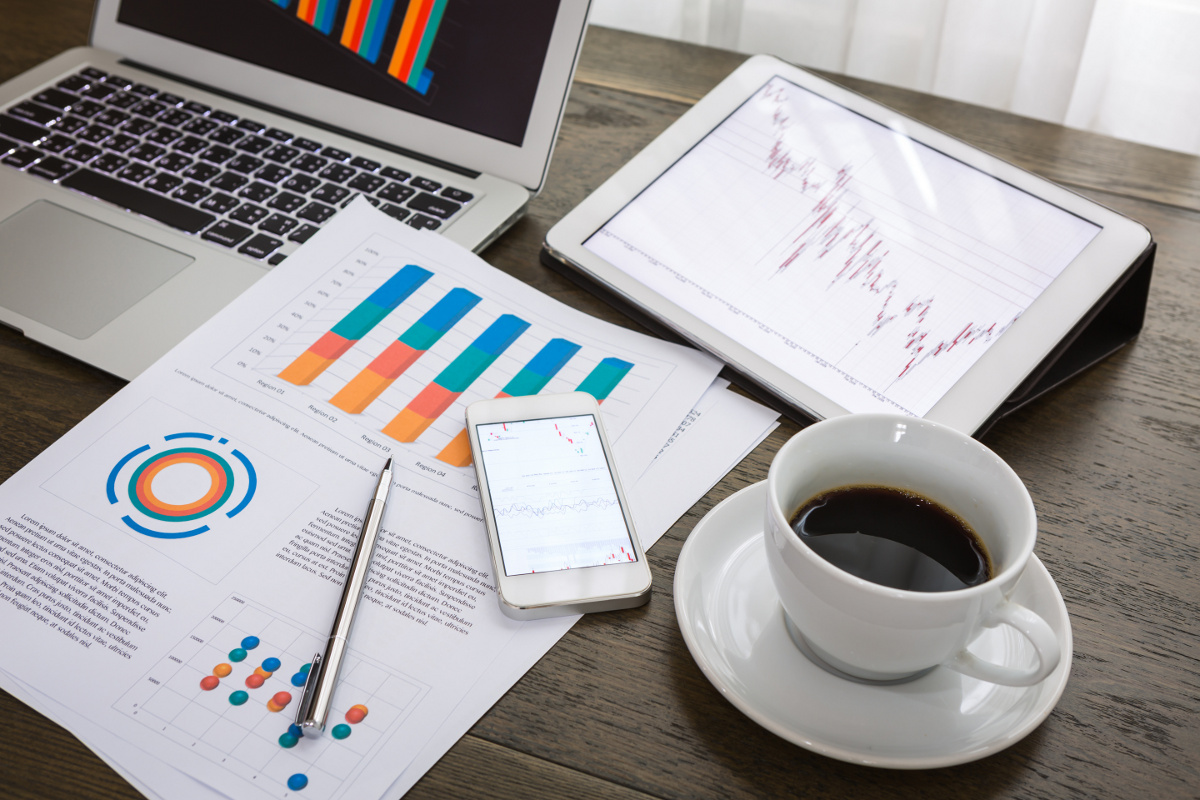 The truth of the matter is – these days, if you don't have a social media presence, it looks bad for your business. Everyone is on Facebook these days and can search for your company. If they see an active, interesting company then they are more likely to keep up with changes and posts.
The content we produce isn't stale, pre-canned, or the same for all of our customers. You are getting unique, individualized material that we base on our interviews and communications. We believe that by presenting a more personable image on social media and blogs, your customers will feel better about working with you. They will feel more comfortable working with a company they like, versus a faceless, giant corporation.
How Does It Work?
Monthly interviews, where we prompt and guide you towards meaningful content.
Our team creates posts and blog entries about your company's recent projects, press releases, promotions, community involvement, and employee updates.
The content then goes through an internal approval process, before being regularly posted across your social media outlets.
You can be as hands on or hands off as you want to be – we adjust to your needs and expectations. Whether that means having us create all of your marketing content, or supplementing the content you are already sharing – we create the right balance to work in tandem with you.
Now, we don't claim that our marketing program can replace a sales person on your team. But, we do believe that by having a solid online marketing presence, you are putting your best foot forward on the web.
In addition to Social Media Management, our Atomic Marketing Program offers
SEO Site Tuning for industry specific keywords and vertical markets & Site Maps (both in compliance with Google's Webmaster SEO guidelines).
Google Maps / Local Business Listing to increase your ranking and visibility, while driving local traffic.
Customized Lead Generation Plan that includes reworking your homepage as part of your sales funnel and analytics to monitor progress, click-thru-rates, etc.
Monthly Executive Summary reports showing you an overview of site traffic and social media activity.