Site Optimization
Front & Back End Optimization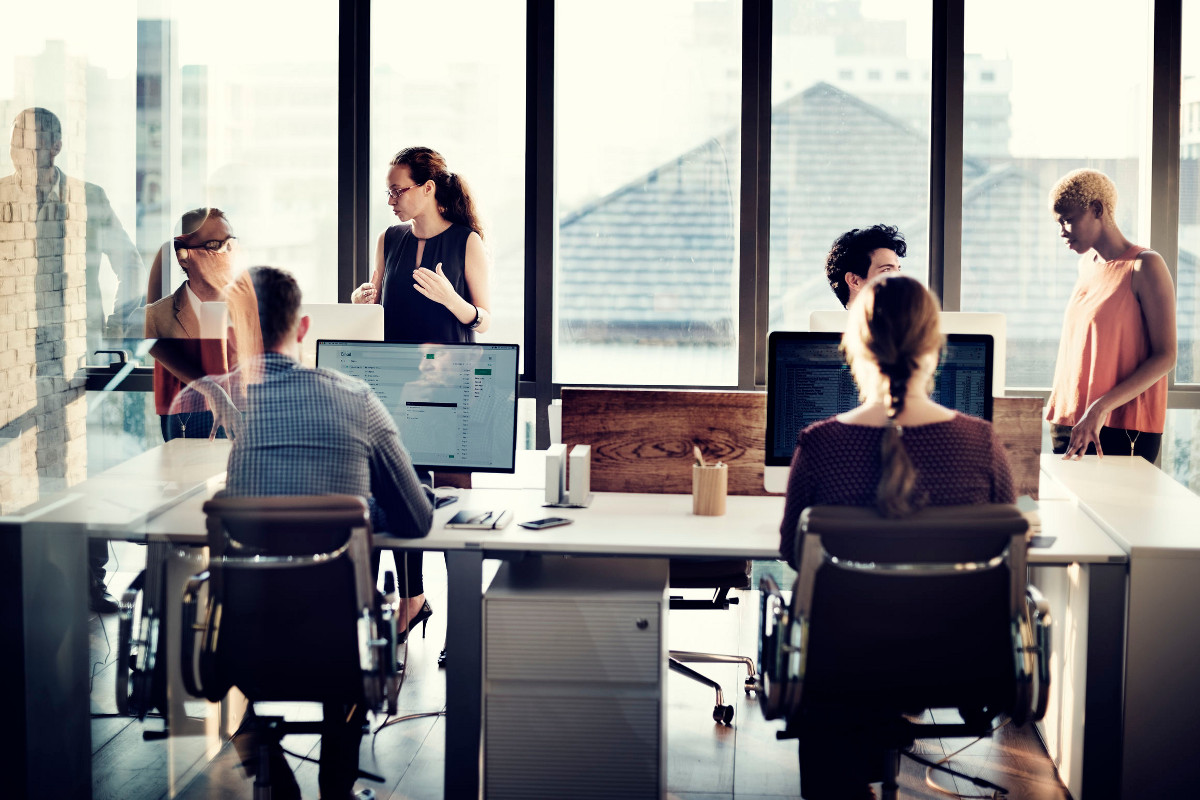 We want to get you the best search engine rankings. Google's algorithm is constantly changing. We make it our business to update our SEO practices in conjunction with these public announcements. With all of the changes in the past 10 years, it can be too much to expect business owners to keep up. So, we pay attention for you.
Our developers are constantly fine-tuning and monitoring our SEO system, to increase your footprint on the web. One important factor for Google is how fast a site loads, or PageSpeed.
What is PageSpeed?
Google's PageSpeed Insights ranks pages based on performance best practices. A higher score indicates adherence to Google's best practice recommendations.
Atomic8Ball's team has gone above and beyond to fine tune every last little bit of optimization possible, resulting in an average a score of 99 for our clients, with many of them scoring 100/100.
A typical page that has had little effort devoted towards optimization scores a 45 – worse if there are many off-site references that must be loaded.
Why is website speed important?
Loading time is a major contributing factor to page abandonment.
Mobile Internet users expect a web-browsing experience on their phone that's comparable to their desktop or laptop.
73% of mobile users reported that they've encountered a website that was too slow to load.
Just how fast is an Atomic8Ball site?
According to a study by Google published February of 2017, "The average time it takes to fully load a mobile landing page is 22 seconds … yet 53% of mobile site visitors leave a page that takes longer than three seconds to load".
The study also found that "… as page load time goes from one second to seven seconds, the probability of a mobile site visitor bouncing increases 113%".
The average Atomic8Ball site takes just 1 second to load. For our Atomic Marketing clients, this number is just over 0.6 seconds – faster than 94.8% of websites.