March 25th, 2020 by admin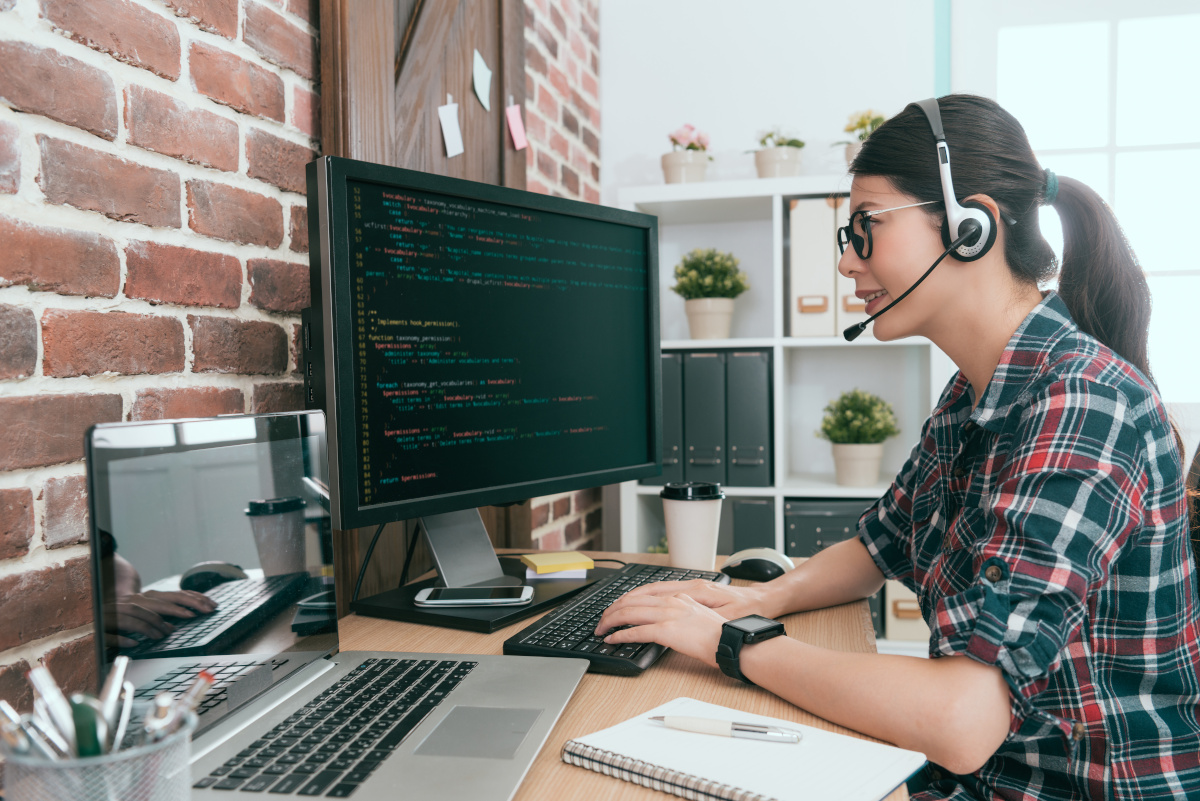 As increasingly more businesses are forced to close their offices down and halt or modify operations, Atomic8Ball continues to properly provide our active services to clients. We've been able to support our clients with our traditional web-based services as we usually do. More importantly, however, we have been present to help them get important updates and information out in these trying times. This is made possible by our 14 years of 100% remote workforce.
By utilizing a fully remote staff, we can continue business as normal without having to put anyone's health at risk. This allows us to be there for everything our clients have required in these hectic weeks. We've been updating sites to inform their potential customers of new services they can offer to help in adjusting to changing demands. As well as sending out newsletters to keep clients informed of their situations involving the growing pandemic. All of this being done quickly and with little delay thanks to not having to put our operations on hold.
Our remote workforce grants us a rare privilege that many businesses are struggling to achieve themselves. Properly establishing your remote workforce can be challenging. As we have had to learn some lessons ourselves about what's need to make remote working successful. That's why we would be more than happy to share the knowledge we've gained from years of experience with our clients. If you have any questions or want advice on what it takes to implement a remote workforce, drop us a message and we'll do what we can to help.
Posted in: business help, web services, solutions