January 22nd, 2018 by admin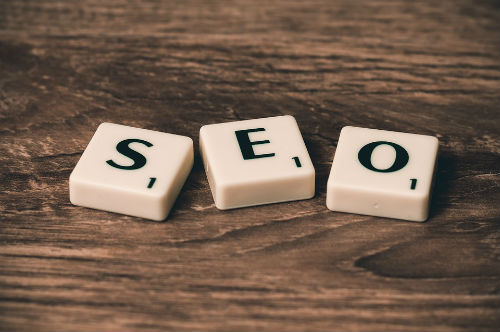 Now that many customers are finding businesses through google searches, it's becoming increasingly vital to focus on your online marketing efforts and digital presence. Businesses that land on the 3rd, 4th, or 20th page of search results aren't easily found by customers. But as anyone who has looked into how to rank better knows – SEO isn't a straightforward process. It takes constant fine-tuning and expert knowledge of web design, marketing, analytics, and search engine algorithms to improve rankings and climb up those page numbers.
When you make the decision to invest in SEO for your website, you have several options:
Skim some how-to sites and try it yourself
Hope for the best with a package deal from your web hosting service
Pay big bucks for an agency to throw lots of keywords and analytics tools at your website and hope for a ROI.
Work with an affordable web design business offering a complete online marketing package, that knows your business well and can optimize your site to meet your specific needs.
We don't just recommend the fourth option because it describes our business model. The numbers have shown that customers who join our Atomic Marketing Program see a 92% increase in organic search traffic after we optimize their sites. That's real improvement!
We make it our job to understand and monitor search engine algorithm changes. Google, in particular, favors faster sites that are mobile-friendly and offer good content that matches search terms. We implement measures based on Google's Webmaster SEO guidelines and recommendations from leaders in the industry, making your site a lean, mean, optimized website.
Our goal is to continuously improve your website content and structure, web presence, marketing efforts, and search engine rankings. SEO is one of the most important and often overlooked aspects of what we do. It is important to know realistically what you want to be found for so that we can target our efforts most efficiently. Learn more about how we do this…
Posted in: web services