September 9th, 2014 by admin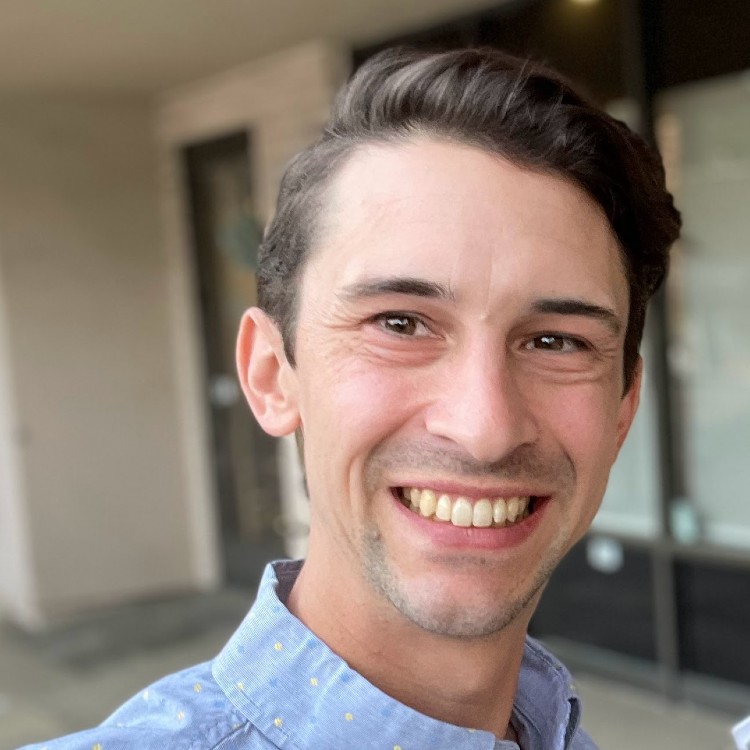 Like our clients, Atomic8Ball is a business built on relationships between real people. We're not a faceless organization; we put our unique passions into the work we do.
Now, as part of our own Website Refresh, our About Us page reflects our true strength: the unique personalities and interests of the people who make Atomic8Ball what it is. We invite you to take a look -- see the faces of the people you've exchanged phone calls and emails with; read about the idiosyncrasies of the people who help you maintain your web presence.
We work as a team to help your team. Let's get to know each other better!
Posted in: announcement