E-Newsletters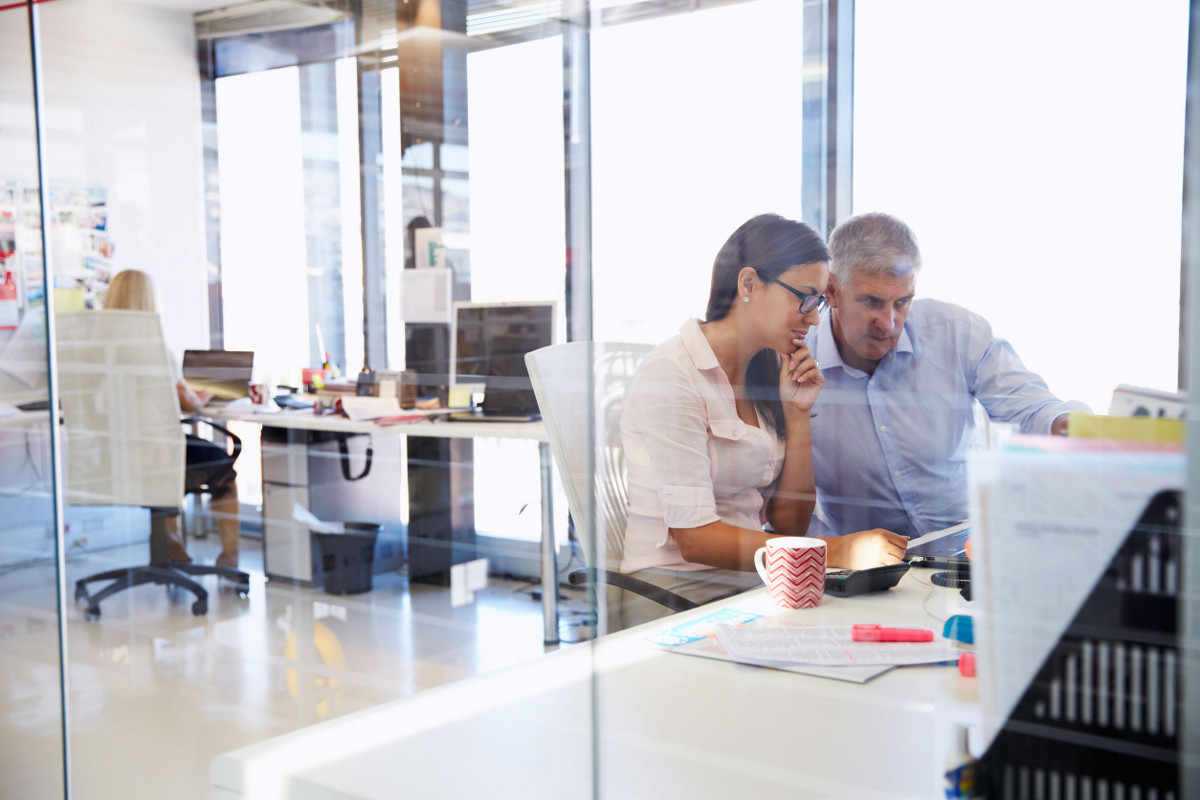 Are you currently putting in all of the effort of sending out e-blasts to different groups of your customers on your own? Have Atomic8Ball manage it instead! It's simple – all we need is the list of contacts, the content, along with a few instructions. We send you the completed e-newsletter and wait for your explicit approval before sending it out.
Our e-newsletters are an easy and attractive way to get your message out there. We make sure your message gets delivered as intended with expert markup that renders properly across all major mediums. Our developers customize the newsletter to fit your needs and industry, including relevant links to lead customers back to your site.
Your e-newsletter can be sent "from" you, so replies go right back to you. Use our built-in tracking features to assist with leads. In fact, you get a notification when a customer has viewed an email 3 or more times – a sure sign of their interest. Drive sales and increase your visibility!
All e-newsletters are CAN-SPAM compliant, with an anti-Spam friendly built-in privacy policy and unsubscribe feature.