July 5th, 2020 by admin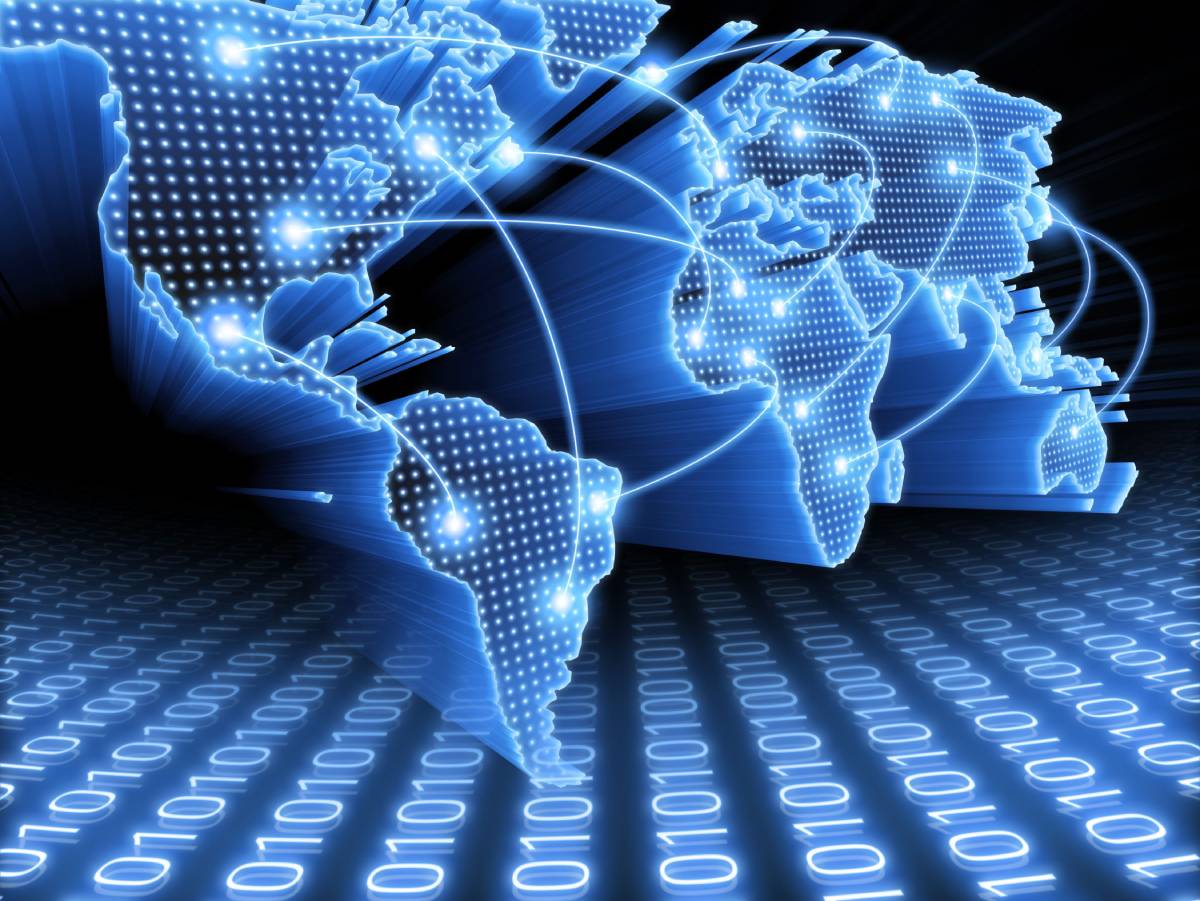 One of the most important aspects of running a successful business is keeping your customers informed of the various services and promotions you are offering. It is even more critical during the COVID-19 pandemic to keep your customers informed. They may not be able to visit your physical location and may be unaware of your promotions or new services. At Atomic8Ball, we offer Marketing services and Email Marketing to keep your customers abreast of your business offerings.
How Does Our Marketing Service Work?
We will schedule monthly interviews with you to gather the latest information about your business. Whether you want to present current promotions or exciting happenings, we will take that information and create social media content and a custom-written blog post. The content we create goes through an internal approval process before we post to your social media accounts.
This service helps your company spread its message and other valuable information to your customers without needing to take too much time away from running your business.
E-Newsletters
In addition to our custom social media and blog content, we will manage and create e-newsletters to ensure your customers are informed about your business. All we need is the customer list you'd like to inform, the content, and a few instructions. We will create the e-newsletter and send it to you for approval before sending it to your customers.
Our e-newsletters are a great way to get your message out to your customers, and we will set it up so replies are sent back to you. Additionally, we have a built-in tracking feature that will assist your company with leads.
With the COVID-19 pandemic still affecting businesses, keeping your customers informed is critical to your continued success. With our marketing and e-newsletter services, your company will effectively keep your customers informed. Contact us today to learn more about our services, including Web Presence and SEO.
Posted in: web services, SEO, solutions